At Finefair we provide consistently high quality services for all of our customers. Our goal is to help ensure that properties remain in the best condition and to also offer as much value for money as we can. This approach is why we are the top provider of block management Tower Hamlets has.
How much do you value your driveway?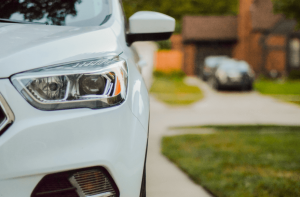 London is one of the busiest cities in the world. Every day the population of the city swells as people come to work, shop, and see the sights. This can cause a lot of trouble for drivers. They may struggle to find a place to park when they arrive in the city. It can cause a lot of stress and a high risk of things like fines for not parking in the right places.
Incredibly, people who live in London who have a driveway may be sitting on a gold mine. They could choose to rent out the space to someone who needed to drive into the city. It could be worth over £1,000 a year.
Tower Hamlets is one of the best areas in London when it comes to demand for parking. It has the benefit that it is in a great location for people who work in the City and Canary Wharf. It is also only a short trip into Central London too.
According to the latest data, people in Tower Hamlets could earn an average of £1,656 a year by leasing their drive. This earns the Borough a place in the top ten. Not surprisingly the top locations are prime central spots like Kensington and Chelsea.
Block management in Tower Hamlets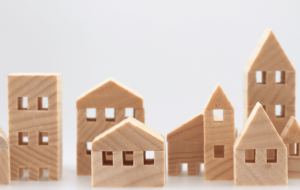 At Finefair we understand that landlords want to make as much money as they can from their assets. Leasing the drives of properties could be a great opportunity for them, especially if the tenants do not have a vehicle.
Demand for parking could get even higher in the near future, making leasing drives an even better option. There are lots of projects in the works that would reduce the amount of parking available in the city. There will also be more people returning to work in the city following coronavirus lockdown.
If you are a landlord and need any help considering how to make the best return on your properties, Finefair is here for you. We offer great services, including guaranteed rent that will pay you a set income for the whole duration of the scheme. We don't charge any commission for this and will also work to obtain the highest rents we can.
In terms of how we provide the best block management Tower Hamlets can offer, we can make the whole thing simple. Our team have experience managing all kinds of properties, including large blocks. We can also arrange reliable maintenance. So why not keep everything in one place with us?
Contact us
If you have any questions about working with us or things like guaranteed rent, get in touch. We are happy to provide advice so you choose the right services for you.