We are your local authorities approved supplier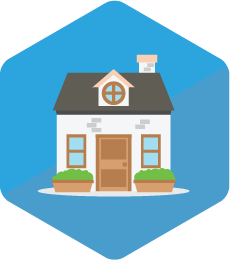 Guaranteed Rent
To date the 'rent guarantee schemes' are the most popular with Landlords and Investors. It has never been simpler to guarantee your investments. Rent Calculator
HMO & Hostels
Over the last decade we have worked with hundreds of investors to turn their properties into high yielding licensed HMO's & Hostels significantly. Read More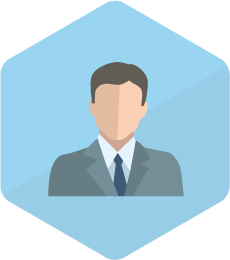 Portfolio Services
Working with investors for over a decade we know investors aspirations are individual so are their investment needs. Our highly experienced. Read More
Finefair is London's number one choice for guaranteed rent schemes and property management, as well as providing a wide variety of other property-related services for a diverse range of clients.
We are dedicated to working alongside investors, landlords and tenants alike, helping people to find homes that really work for them and helping investors to optimise their potential for profits.
When working with us you can always be certain that we will go the extra mile to ensure that you are completely satisfied with our services. With effective communication and an attentive, personal approach, we will provide a tailor made package of services that's perfectly suited to your particular requirements.
Established over a decade, today, Finefair manages a varied portfolio valued at more than £500m for its Landlords and Investors on behalf of London's Authorities and Private Organisations.