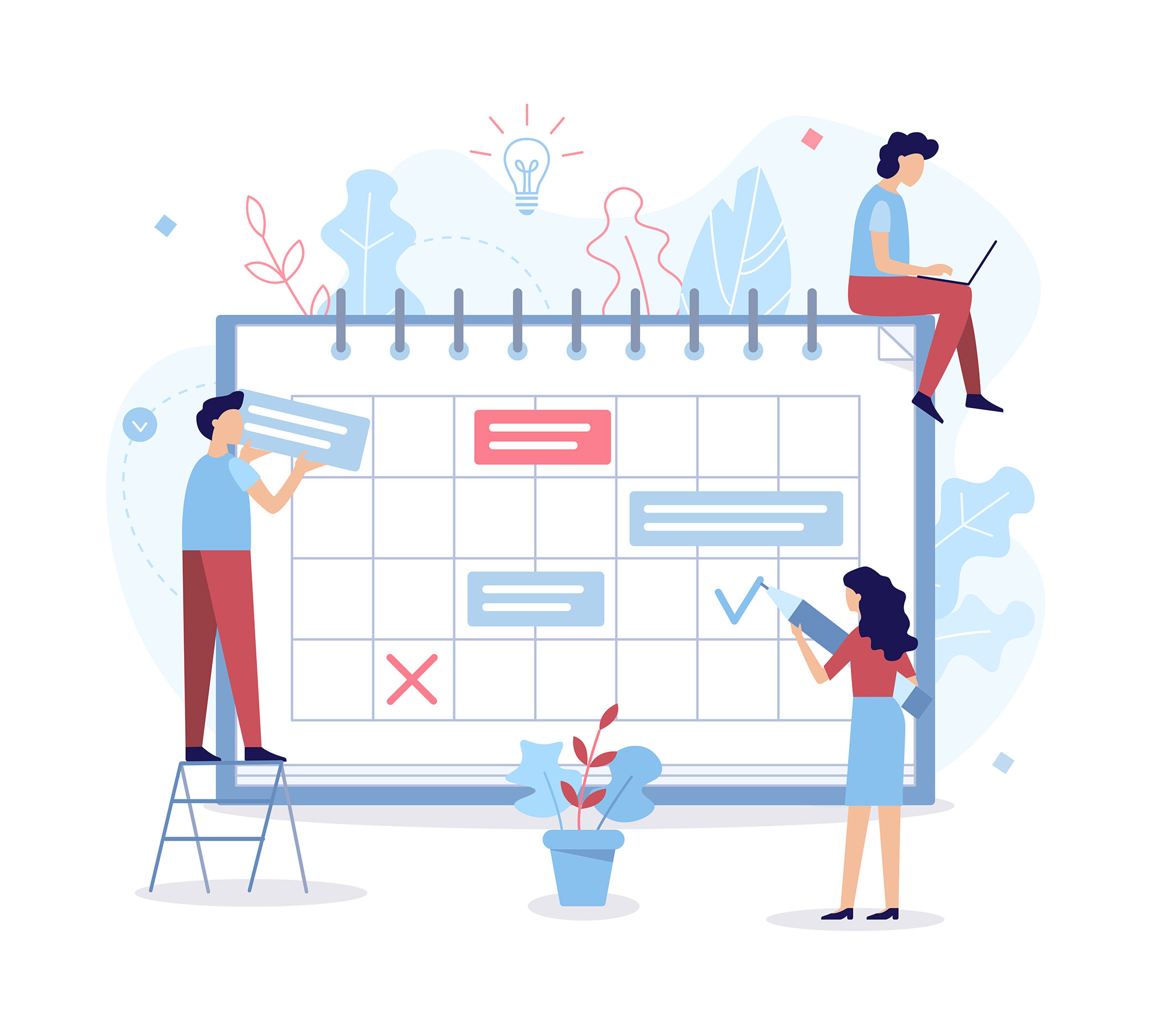 A Little About Us..
Since starting in 2003, Finefair work with landlords and investors to deliver successful guaranteed rental returns, as a result, increasing portfolio values. We look after many different types of properties, both large and small, from single apartments to entire blocks and estates.
On behalf of our landlords and investors, we currently manage over 3000 properties in London, the Midlands and Home Counties.
Today, Finefair are proud to be London's Largest Rent Guarantee Company.
Why Finefair?
Unlike other agents offering a range of different services and schemes, we only offer one – The Guaranteed Rent Scheme. We keep things simple.
From the initial viewing, to signing contracts, we want your experience to be simple and stress-free. As part of our service (and completely free of charge) we offer you;
Full management service
Flexible Lease Terms (from 1 – 5 years)
24 Hour Maintenance Department
No Void periods
Automated Rent Payments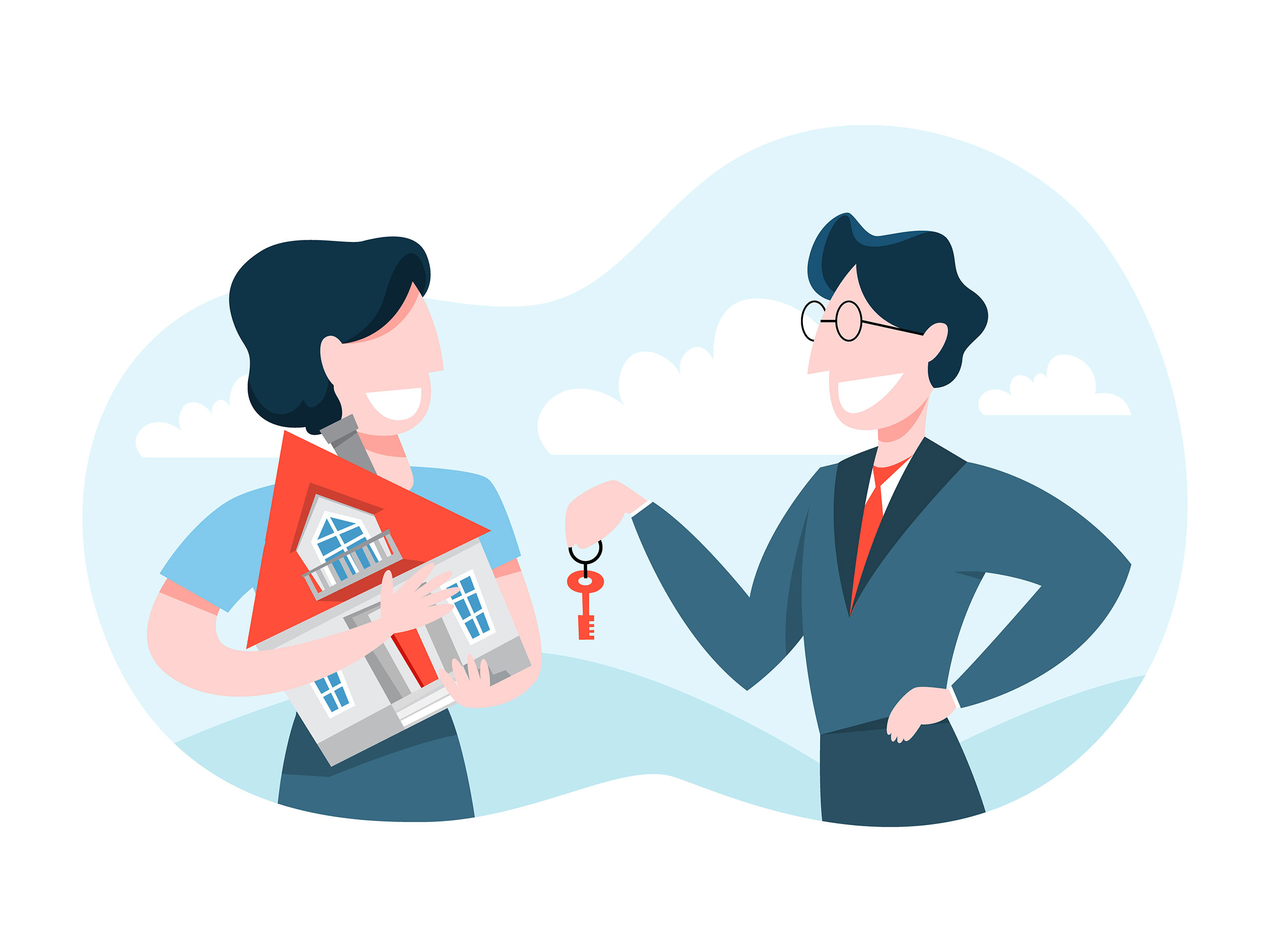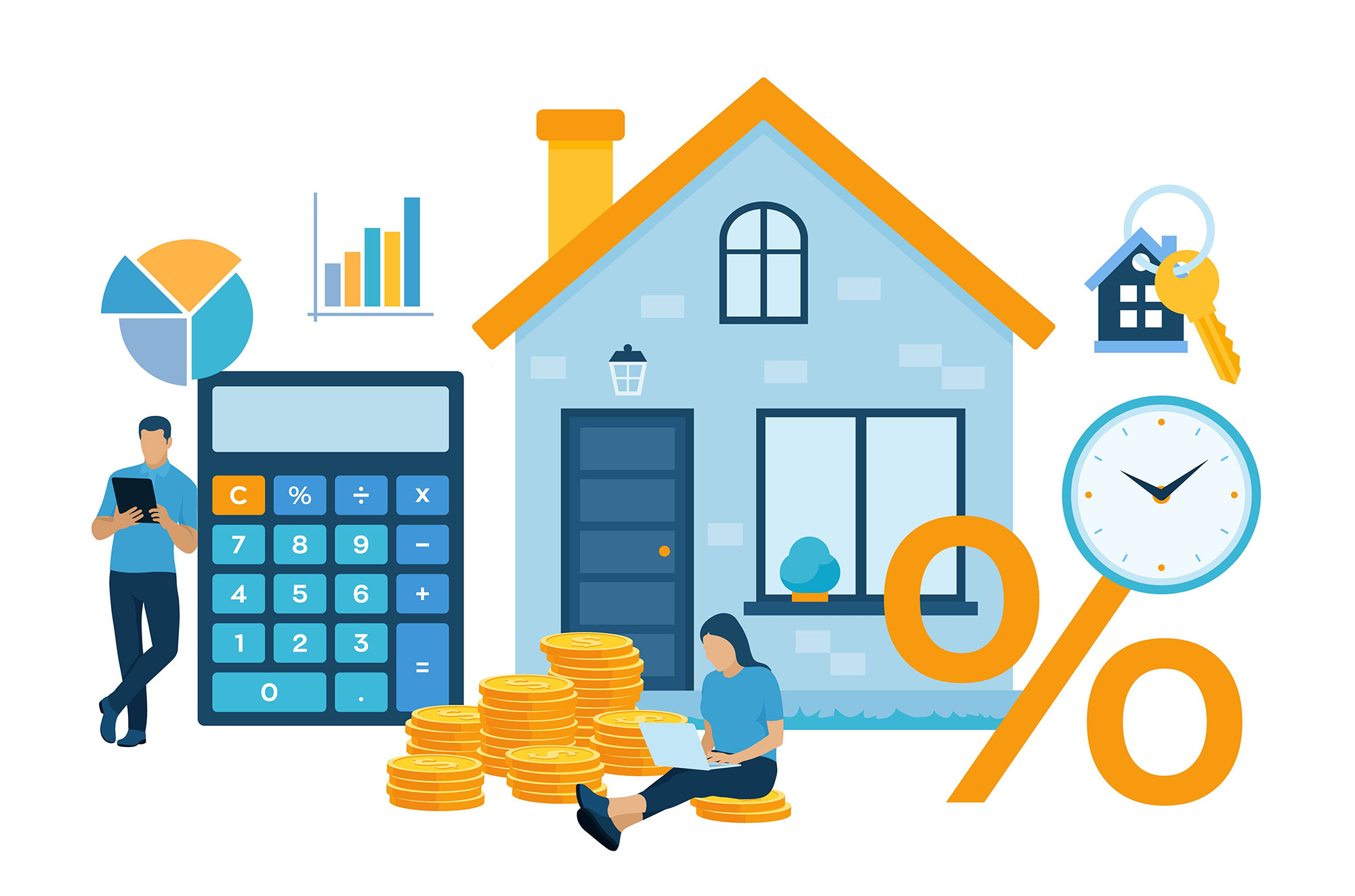 Okay I'm interested. What's next?
Give us a call on 0208 554 0500 or fill in our online rent calculator form and our team will be in touch with you to discuss your rental options and how to move forward with letting your property.
We look forward to working with you!