Tailored towards your needs...
Whether you have a single apartment or house, or a large and expanding portfolio encompassing multiple properties, we are able to provide the right kind of service that is tailored towards your needs. We have an experienced and dedicated portfolio management team so we can work with clients who own larger portfolios or require block management services.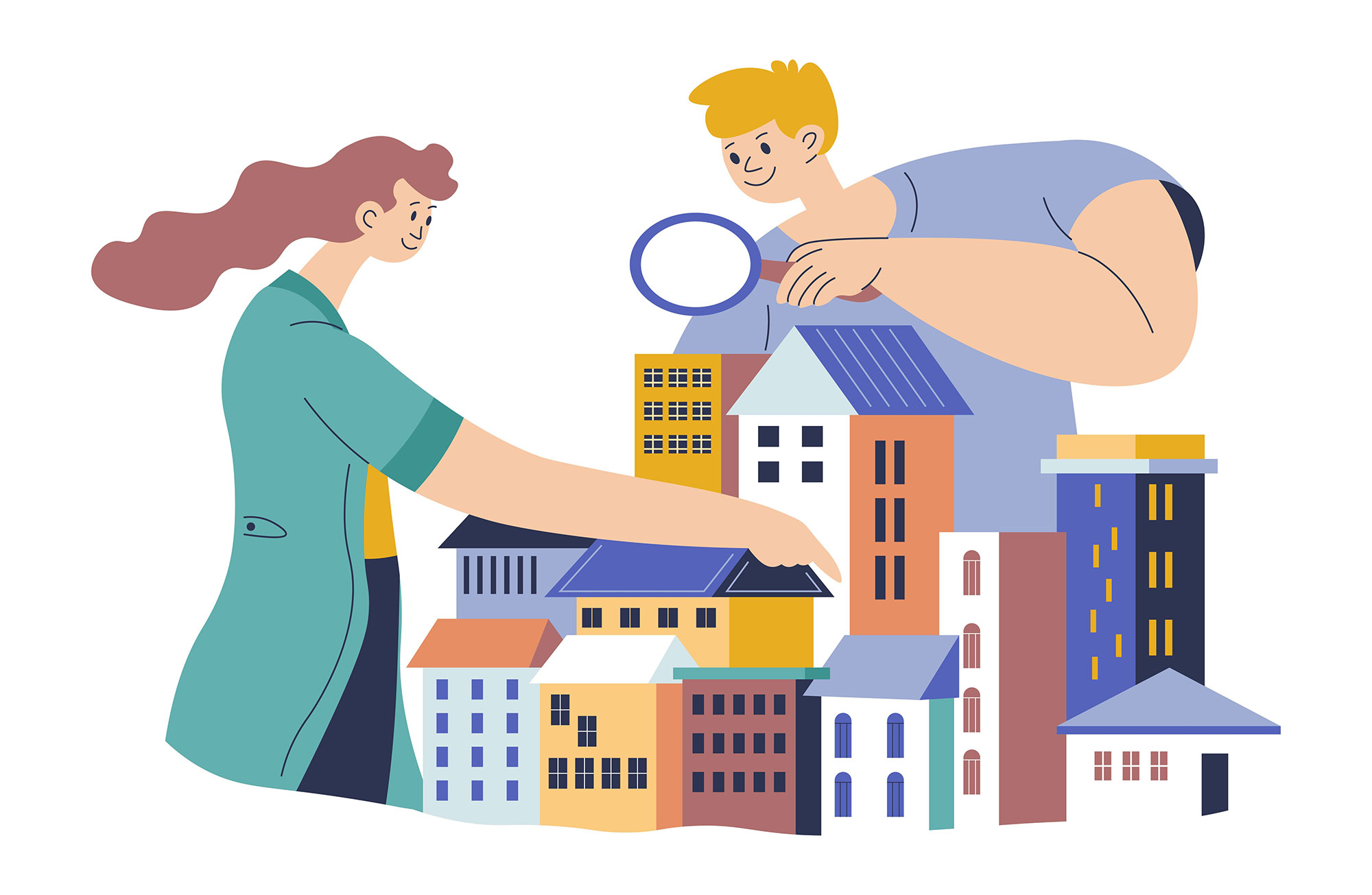 1-5 year leases
Choose flexible lease terms ranging from 1 – 5 years. How long? Your choice.
No Voids
Whether your property is occupied or vacant, you get paid. No rent breaks, no rent stops, just an all year round rent guarantee.
Automated Rent Payments
Our automated systems pay you each month meaning no human errors.
Rent paid on time, every time.