At Finefair Ltd we have a lot of experience with council leasing in London. In fact, we work with Borough councils all across the capital. These relationships mean we can give landlords a lot of info about what the different schemes involve, including those ones like Croylease. We can advise them and give them confidence they are making the right decision. In addition, we help the local councils to find more properties to cater for people who need housing.
What is Croylease?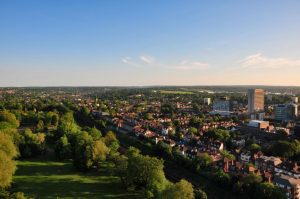 This is a risk-free leasing scheme direct from Croydon Council. It is a way for the local authority to get private landlords to let them use their properties to house people on the social housing register. It also provides a lot of benefits for the property owners.
The thing that makes the scheme stand out is it is long term. Initially the council will take on the house for five years. However, this can be renewed to extend it to ten if necessary.
One thing to remember though is that only certain properties are suitable for the scheme. The council is looking for houses with 2-4 bedrooms. Other types of property, including flats, bedsits, or small homes are ineligible.
Benefits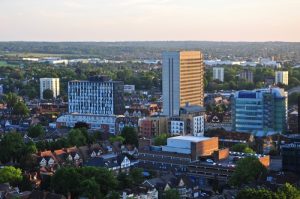 The biggest benefit with the Croylease scheme is that all rent is guaranteed. The council will find tenants and ensure there is no void risk. The property owner will get a set rental fee each month for the whole scheme.
On top of this the council also takes responsibility for managing and maintaining the property. This is important because it saves the property owner the job and the cost. It also means Croydon Council is liable for any damage that the tenants they choose may cause.
At the end of the scheme the council will give the property back to the owner in the initial condition. To ensure this happens, it is a good idea to conduct an inventory before the scheme begins. This should include pictures to showcase the condition.
Another benefit is that the Croylease scheme helps landlords to avoid having to pay to licence their private rental properties. The licensing in the area (CPRPL) means there is an additional cost many landlords have to deal with. However, there is no requirement to get a licence when the council will be managing and letting the property as they can maintain their own standards.
Talk to us about leasing
If you are thinking about council leasing, especially in Croydon, we recommend looking at the schemes like Croylease that are available. They can be a fantastic option if you want assurances on your income and all the other benefits.
Finefair Ltd works with a number of landlords who choose council leasing. We offer great support and ensure the process is easier for them. If you want to know more, speak to us.