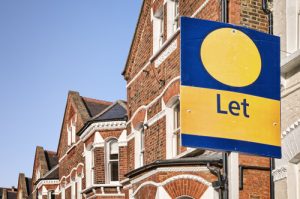 Finefair is proud to offer numerous stellar services. These ensure property investors and landlords throughout London receive the best help. For example, we regularly act as a lettings agent Newham clients can rely on for excellent results. You should get in touch regardless of your needs to see what our team can do for you.
Newham Affordable Housing Programme
Newham's cabinet recently made the decision to pass a plan to build more than 1,000 council homes in the area. Now the work has the green light, the aim is to complete the new homes within the next 3 years.
There are plans to build 1,056 social homes. This is in addition to 371 to be for sale as shared ownership, equity, and market rates; this will help pay for the programme. These numbers mean that a little under 3/4 of the homes from the £223million scheme will be social. In total, 26 sites in the Borough will become the home of the new developments. These are across areas such as Forest Gate, Canning Town, and East Ham.
Benefits
The mayor of Newham, Rokhsana Fiaz, believes this is the Borough's most ambitious plan for housing for 40 years. The council plans to continue lobbying the government for even more power to build new homes. This development will also hopefully be able to reduce the number of people on the waiting list for housing.
The hope is that through the new developments, the council can also help improve the Borough's economy. They will do this by considering 'community wealth building' when deciding on contractors. The money being used for the new homes is in addition to the £380million investment for existing council homes.
Experience a myriad of benefits from your properties
With Finefair's help you can receive a strong and stable income from your properties. We can manage your portfolio for you as well as act as the lettings agent Newham and areas further afield trust. You can even save money by choosing multiple services with us rather than dealing with several companies.
A member of the Finefair team would be more than happy to discuss our services in more detail, so contact us today.