At Finefair we know how to manage properties. In fact, we currently look after portfolios for all kinds of investors. These assets are all across London and can be individual homes, blocks, and even estates. We set very high standards and have built a reputation as a reliable team. So, if you want to work with the best name for things like estate management, Havering has nobody better.
The current stamp duty holiday is making investing in properties more attractive to some people. However, it is important to look for the best opportunities. This is especially true in big areas like London.
Latest data
A new study by a top landlord insurance provider takes a closer look at which Boroughs in London can offer the most profits at the moment. Their goal was to give people a clearer idea of which spots offer the best potential for profits in the buy to let market.
To determine how profitable an area could be, the data looks at three important factors; how much the average property costs, the average rental rate, and how much buyers can save with the stamp duty holiday.
Havering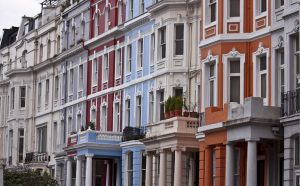 The top area according to the study is Havering. The eastern borough has some of the most affordable prices in the capital with an average of £395,832. Surprisingly it also has quite a high average monthly rent at £1,895. This reflects how high demand is for homes here. People love how much open space there is and there are some notable areas like Romford, Hornchurch, and Upminster.
The averages above alone make Havering a really good spot for buy to let investment. However, with the stamp duty holiday, it is even more attractive now. People who buy before March 2021 could save around £9,000 on fees.
Other areas
Taking everything into account, Havering scores 6.40 out of 10 for profitability. This puts it far ahead of other areas where profits could be very healthy. For example, the second best borough is Newham with 5.92. Barking & Dagenham follows in third with 5.77.
When you look at the areas in the top ten for profitability you can see a very important thing; Outer London has the best opportunities. This is generally because of cheaper house prices and quite high demand at the moment from people who want to move out of Central areas. That means investors could spend less on properties but still earn really healthy rents and a good yield.
Estate management in Havering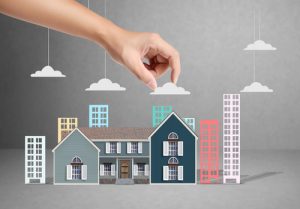 At Finefair Ltd we appreciate how tricky it can be for investors to decide on the right opportunities and services for their assets. Luckily, we can help. Our team can offer lots of useful advice and handle everything, including managing properties. We can even provide guaranteed rent.
While some companies may struggle when it comes to managing blocks and estates, we work even harder to excel. That makes us the top name for estate management Havering has. If you want to talk to us about this service, please get in touch.