The high calibre investor services we offer have helped to shape our excellent reputation. Our focus with them is to ensure that everyone invests in the most suitable structures. In addition, we do our part to assist in the management. We put in a great deal of effort. Because of this people consider us to be the top company specialising in investment properties Fulham has.
Fulham's leafiest area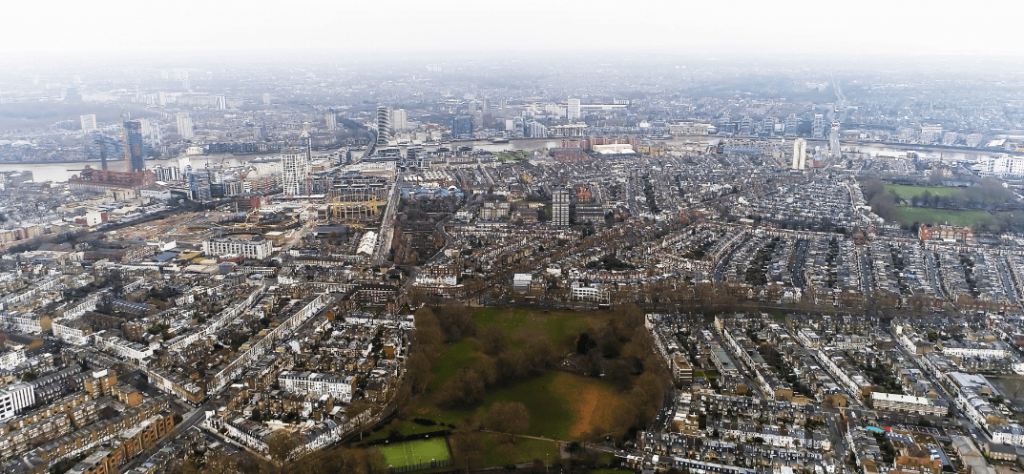 Of all Fulham's neighbourhoods, Parsons Green is undoubtedly the leafiest. It is also a huge attraction for families and young couples. These are the ones who are after the London village experience. At one point, Fulham Football Club played on the borough's eponymous green. However, you would never guess this today as the streets are full of pubs, boutiques, and cafes. There are plenty of pretty houses too. If you travel towards the tube, you will find Little Waitrose.
About a decade ago, the standard Parsons Green renter would be a person unable to afford Chelsea. These days, the borough is the number one choice for the majority of the people who move here. There are brilliant nurseries, wide and quiet streets, and well-kept parks. When you need to kick back, you can visit one of the bars and their beer gardens. This big change means more people are looking at the investment properties Fulham has.
Fitness clubs
Another positive of Parsons Green is that it has an abundance of fitness clubs, including boutique establishments. Fulham Road has the Ride Republic Spin Studio. There is also the Climbing Hangar that has bouldering and climbing classes in addition to coaching. Other options include The Power Yoga Company and The Hot Spot Yoga. For the latest fashionable classes like TRX and kettlebells, you can go to Slice Urban Fitness. Anyone that is after a hardcore body transformation can visit Evolve 353.
The top streets and transport links
For the streets, people want to be near Parsons Green's central hub. Since this is the case, they gravitate towards Peterborough Estate. Chiddingstone Street and Bradbourne Street are particular favourites.
As for the links, Parsons Green Tube is on the District line inside Zone 2. Many individuals commute to the City on the Thames Clipper.
Schools
Any families looking at Fulham will want to know about the schools too. Lady Margaret School and Fulham Cross Girls' School both have "outstanding" ratings from Ofsted. Multiple fee-paying independent establishments also exist in Fulham. Not to mention, there is the Lycée Français Marie d'Orliac French primary school.
The best managers of investment properties in Fulham
At Finefair, finding properties is only part of our job. Another aspect is ensuring that owners can unlock the full potential of their portfolios. We will aid you in creating an action plan that works.
If you wish to work with the leading business for investment properties Fulham has, please contact us. You can call to speak to us or send an email.