Finefair strives to offer the most reliable services. We can choose a package for you that will meet all of your requirements. This includes guaranteed rent, council leasing and more. Most importantly, we are the top provider of property management Brent has. So, when you need help with your portfolio, rely on us.
One thing we do when we look after properties is keep an eye on the market. This means we can achieve the highest rental incomes. It also allows us to give our clients the best advice and adapt our service if we need to.
General election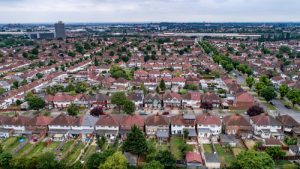 The latest thing that has hit the property market is the announcement of the general election. This is a big decision that will shape the political future of the country. As a result it will definitely have an impact on the property market. With this in mind it is a good time to have a look back at how house prices have changed since the last election.
It was 2017 when we had the last election. In the two and a half years since the property market has seen periods of growth and decline. The most interesting change has been in London. In the period outer Boroughs have become more and more popular. At the same time, many of the prime areas where demand was once really high have fallen backwards.
Brent
According to the data the area with the best rise in house prices since the last election is Brent North. The rise in values is an astonishing 19.5%. In June 2017 the average house price was £360,000. Now it is £460,000. This is a really impressive rise and shows how popular the area has become.
To put the rise into even more perspective, the second highest rise was 10.8% in Carshalton and Wallington. Brentford and Isleworth were the only other areas to have a price rise in double digits, rising by 10.3%.
At the other end of the table, the City of London and City of Westminster had the biggest losses. The drop in prices in both areas was 10.8%, losing over £100,000 in value.
The best property management in Brent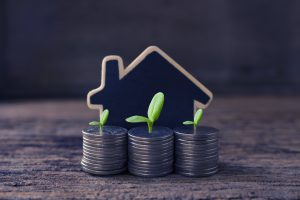 Outer Boroughs and more affordable areas remain the most popular. They are definitely the ones to consider if you are looking to invest. Finefair can help you to find the right properties and then has all the skills to manage them for you. That is why we are the best for property management Brent has. We can also serve clients in all other parts of London.
If you would like to find out more about why our services are so popular, simply contact us. We are happy to help and set very high standards for our team. As part of the management we will also handle all maintenance, ensuring professional people take care of your property.