Finefair is an establishment with a long history in property management. We have come quite a way since our humble beginnings. In fact, we have been able to transform ourselves into the leading guaranteed rent company Greenwich has. As a result, the schemes we offer have become the most popular among investors and landlords in London and beyond.
Maritime History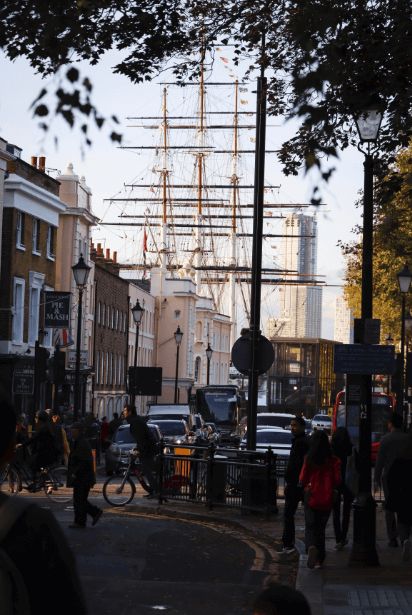 If you look into our country's maritime history, you will find Greenwich. In the present, it also houses a family village in addition to an extensive choice of Georgian homes. These lie in elegant squares, streets, and crescents.
The borough is just six minutes south-east of Central London and has a long stretch of the Thames too. There is a busy market and centre here, as well as Greenwich Park and all its green spaces.
The Old Royal Naval College also has its home here. This was once the Royal Hospital for seamen. It was built with the philanthropic purpose of supplying a home to those who had an injury.
These days, Trinity Laban Conservatoire of Music and Dance, as well as the University of Greenwich use the majority of the College buildings. It was only in 2019 when the hall reopened following a seven-year restoration. The project brought the wall paintings and ceiling back to life in stunning detail and brightness.
The properties you can find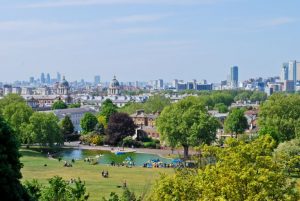 As for the borough's property scene, you can find early Victorian terraces and villas. These lie within the Ashburnham Triangle conservation area. This is between Greenwich South Street, Greenwich High Road, and Blackheath Road.
In the East Greenwich conservation area, there are Georgian properties close to Ballast Quay. Within the Morden College Estate near Pelton Road, there are beautiful flat-fronted two-storey Victorian cottages. In Trenchard Street, there are Arts and Crafts houses.
In addition, there are several new-build flats on the peninsula and in the town centre. The most infamous of these would be New Capital Quay. This is a 992-home development between Deptford and Greenwich.
With such a diverse property scene, there is something for everyone. Working with the Finefair team is really beneficial because we can manage all these different types of home. This is why we are the top guaranteed rent company Greenwich has.
Renting in Greenwich
With the renting scene, Greenwich is famously a university town. Therefore, students frequently seek out houses they can share. They pay from roughly £620 each month to live in a room.
As for transport, the borough is very well connected to the City and Canary Wharf. There are trains to Cannon Street, Blackfriars, and London Bridge from Maze Hill and Greenwich stations. Furthermore, you can use the Docklands Light Railway services to reach Canary Wharf. This makes it a great location for commuters who want to rent.
Working with the best guaranteed rent company in Greenwich
At Finefair, we make sure there is no hassle or stress with our schemes. By working in this industry as long as we have, we understand how busy life can get. As a result, we can attend to things you don't have the time for. This could be handling council tax or dealing with tenants.
If you would like to work with the top company for guaranteed rent Greenwich has, please let us know. We can agree a scheme that will suit your needs.