Finefair Ltd stands out because we can manage blocks as effectively as private homes and single apartments. In fact we can provide even more benefits here. The value we offer makes us the top name for block management Camden has. It also means that investors should trust us with their portfolios.
Away from the hustle and bustle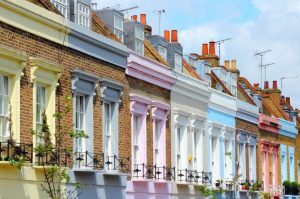 When most people think about Camden they probably imagine all the tourists. Camden Town itself can get incredibly busy, especially in the warmest summer months. It is also famous for its nightlife. Belsize Park is more upmarket but can get just as busy. However, it does not mean the whole Borough is like this. Chalk Farm is a good spot if you want to be away from all of this. Tourists are much rarer here.
While it is quieter in Chalk Farm, there is still a lot to do. Locals can enjoy a really great dining scene with some impressive restaurants. There is a range of cuisine, celebrating just how diverse this part of London is. The nightlife is good too, giving people a lot to enjoy in their free time. The music scene in particular is really impressive.
Where this part of Camden really stands out is the housing though. There is a great amount of family homes, including detached properties offering large gardens. In addition there are a lot of apartments. These are perfect for young professionals, singles, and people who want to rent.
Families will also appreciate that Chalk Farm has some good local schools. This includes primary schools with some really impressive ratings.
Commuting
A lot of people who live in Chalk Farm do so because commuting is so easy. The area has a Tube station on the Northern line so it can take around 30 minutes to reach the City. Some people choose to cycle as it can take a similar length of time. Other destinations like Southwark and Westminster are also easy to reach.
Block management in Camden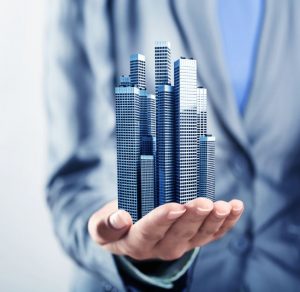 Chalk Farm can be a really great spot for investors. Finefair Ltd is happy to help anyone who is looking at properties here and support those who already own assets. Our service is always first rate. It can include management and extend to letting and leasing too. As a result we can take care of everything.
One thing about our property management service that stands out is we can take care of blocks. We can offer more value for money here and take care of public areas and amenities.
So, if you want to speak to the top name for block management Camden has, please get in touch. We can tell you more about the service and ensure you choose the right options.