Finefair is a company that many consider to be the most competent one excelling in council leasing Sutton has. This is an area we have been helping clients with for years. Since this is the case, you can count on us even in the most challenging circumstances. In addition to aiding you with properties, we can provide advice when you require it.
Investing in the tram system
A London Tramlink extension worth £425million is currently in the works. It is going to supply commuters with a more pleasant and greener way of travelling in the area as well as commuting.
A referendum on this scheme found that 8 out of 10 people were in support of enlarging the tram network. The most desired route was between Wimbledon and Sutton, via Morden. If the project gets approval, work on the five-mile extension will begin in 2022. Services could then start running by 2025.
According to the council, the area requires new, modern transportation infrastructure. This is to convince people to travel around and in the borough in a sustainable manner.
Trams returned to the capital in 2000. Today, a 17-mile track runs across southwest and south London. Those trains in Sutton run to Victoria station and the City already. However, the extension of the lines would provide the locals with quicker links to Morden and Wimbledon.
Sutton's affordability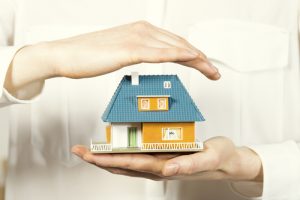 The project's green light would shine the spotlight on Sutton. At present, it stands as one of London's most affordable boroughs so it is definitely worth considering. A detached house here costs £649,000 on average. For a typical flat, the price is £265,000.
Right now, Sutton's collection of Thirties and Victorian family homes has to exist alongside a drab town centre. This could change though and regenerate the commercial area. In addition, the council is working on plans to rejuvenate several council estates. By 2031, they want to build 5,000 new homes.
At Finefair, we use our experience to maintain the highest possible standards in our industry. Because of this, when they need assistance with council leasing Sutton residents know they can trust us. If you would like to do business with us too, please get in touch.