At Finefair, we dedicate ourselves to maintaining high standards with our work. One area in which we do this with is through council leasing in Sutton. We also offer our services in Bromley, Croydon and all other boroughs of the capital. We have been working with local housing associations and authorities for many years. This has enabled us to develop strong networks all over the capital. These benefit property investors and authorities alike. This also makes for successful property work all across London.
Offering first rate council leasing in Sutton
Our services include acting as consultants for housing associations. We also provide support and guidance to enable them to improve their practices. We can assist them with all kinds of council leasing matters. This includes procuring properties as well as assisting with matters such as inspections.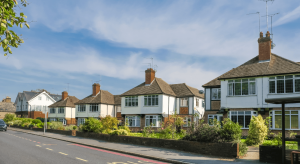 We also work closely with investors and landlords who want to put their properties up for council leasing. This is as well as prospective tenants who need extra support when looking for a place to live. Whatever the unique aims of the client, we work hard to help them reach their goals. All of our services are continuously evolving. We do this to keep up with the ever changing needs of our clients.
Maintaining excellent standards of work
At Finefair, we stand out from other companies dealing with council leasing in Sutton. This is because we focus on our customers and offer unique solutions. This approach ensures that we are a leading name in the world of property.
Get in touch now to find out how we can support you in all your endeavours to do with council leasing. We can help all kinds of people including landlords and property investors. This is as well as those that are associated with local housing authorities.