At Finefair, we believe in upholding the highest standards at all times. One way we do this is by maintaining strong and long-lasting relationships. We do this with many people including councils and local authorities. This is in addition to housing associations and private organisations. We are a leading provider of property services. We offer these to both the public and private sectors. So, if you want to learn more about council leasing in Bromley, we are your first choice.
Handling all your needs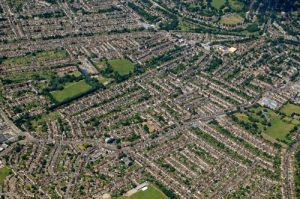 We provide a wide variety of council leasing-related services. They aid both the property owner and the tenant. Our work includes working with individual investors as well as organisations. We often work as a consultancy for housing authorities. Through this, we come up with effective plans and strategies. Also, we help with conducting surveys as well as reviews of housing conditions. This is in addition to working on regeneration and maintenance projects. Moreover, we can procure properties on behalf of organisations.
On top of these services, we also work closely with tenants. For example, we can help with navigating the technicalities of council leasing. This isn't all though as we also offer care and support services. These provide valuable assistance to vulnerable people such as mothers and babies. Furthermore, we offer employee relocation services. This allows for a smooth transition to a new home.
First rate council leasing in Bromley
We have built on our success every year over the past decade. As a result of our hard work, we have become a leader in our field. We aim to make sure that all clients we deal with enjoy a hassle-free process. Moreover, our work is not limited to a single borough. We work across the whole of London including in areas such as Southwark and Lambeth.
To discuss council leasing, Bromley landlords and investors can call on us. We can discuss your needs with you along with other property matters. So, reach out today – we look forward to working with you.