While the property market in the UK has been quite volatile for the past few years, sales are continuing. In many areas prices even continue to rise because of high demand and short supply. At the top of the market homes worth £1million plus are still changing hands. As a leading property company and the best provider of estate management Fulham has, we want to take a closer look at this.
Which areas perform the best?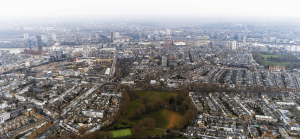 Not surprisingly London dominates when it comes to areas with the most £1million plus property sales. Prime areas like Kensington and Chelsea will always be at the top of this list because the average house price in the area is over £1million. In fact, according to recent statistics 59% of all sales in the area were over seven figures.
In total 13 of the top 15 areas are in London. As well as Kensington and Chelsea, Westminster, Camden, City of London, Hammersmith and Fulham, Richmond, Islington, Southwark, and Merton make the list.
The two areas outside of the capital to make the list are Elmbridge in Surrey and South Bucks, Buckinghamshire. Both are just outside London but still within easy commuting distance. Elmbridge is benefitting from the fact it is neighbours with popular Richmond and Kingston upon Thames.
Stuttering but no stop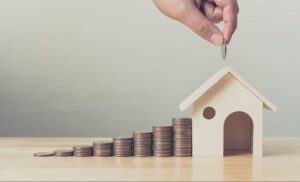 As part of our service we have been watching the market closely for our clients. As a result we have been able to continue offering the most reliable estate management Fulham can offer.
It is no secret that all the political uncertainty in the UK recently had a negative impact on the market. Buyer confidence was hit hard, especially at the top of the market. This is no surprise with such large sums of money at stake. As a result the number of transactions over £1million fell.
While there was a slowdown, the market did not come to a complete stop. There was still a lot to love about London, especially for the wealthiest buyers. In addition, there was the potential of saving on a purchase price and then waiting for a return to growth.
With the political situation much clearer now, momentum could return to the market. This could really reward those people who did commit to buying in the last year or two.
Estate management in Fulham
At Finefair we know how much pressure there is on landlords and property investors. We aim to ease this by offering a range of reliable services. This includes guaranteed rent as well as managing properties.
If you need any help, rely on the most professional provider of estate management Fulham has. We can protect your interest and give you complete peace of mind.