Victoria Park is one of the most popular areas in Hackney. It has a close knit community, some wonderful attractions, good schools, and lots of green space. As a result people want to stay here for years. This translates to few transactions and makes properties a great investment if they do become available. If you are looking to make this kind of purchase, Finefair is a great partner. In fact, to many we are the best property company Hackney has.
Families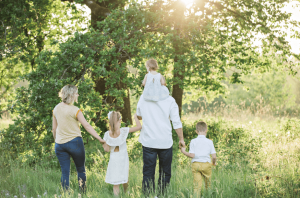 According to the latest data, the number of transactions in the area has been falling since 2014. The main reason for this is that more families are staying even when their children grow up. Traditionally people would move away to areas with better schools. Now the local ones are much better and more residents stay.
The local amenities and community also encourage more people to remain here. There is a lot to love in the area, including local shops, a boating lake, pubs and restaurants, and award winning green space. As a result they tend to hold on to homes for longer.
A younger demographic
There has been a big change in the demographics in the area in recent years too. With so many things for families to enjoy, lots of people in their 30s and 40s are moving to the area. Many of them are people with high paying jobs in the centre of London. This gives the area a very different feel.
Victorian homes
The housing stock in the area is largely Victorian. In fact there is very little in terms of new builds. What this means is there are lots of large family homes. The largest ones have five or more bedrooms. The house prices in the area are very high so it will take a big investment, but you could have a rare asset.
A range of services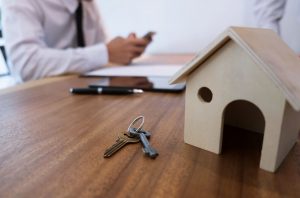 Finefair has the skills to manage all of the homes in the area. In fact, we have a lot of experience with this. As a result we are the most reliable property company Hackney has.
The thing that makes us stand out is we offer a wide array of services. For example we can provide property management, arrange tenancies, and more. We also offer guaranteed rent, protecting the income for our clients. As part of any service we can take care of maintenance too.
Talk to the top property company in Hackney
If you have any questions we would be happy to help. Simply get in touch and speak to a member of our team. We will support you in choosing the right services.