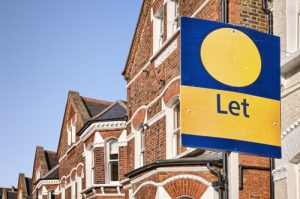 Finefair works with landlords to ensure they have a great experience. We can manage a variety of assets and offer leading services including guaranteed rent and property management. We are also a top lettings agent Bromley based clients rate highly. Work with us if you want the best for your properties.
New housing developments are always fantastic. To really stand out though there has to be new amenities that the residents will really value. St Mark's Square in Bromley is a great example of this. As well as 200 new homes the site will become a destination for dining, offering a choice of nine different restaurants. In addition there will be a nine screen cinema and a hotel for visitors.
New homes
In total the development will create 200 homes. The contemporary apartments will range in size from one to three bedrooms. On top of this there will be one and two bedroom duplexes. All the homes will have a fantastic design and access to external space with balconies or terraces. Most of the homes will have great views across London.
Transport
Bromley is an Outer Borough so people can be forgiven for assuming it would take a long time to reach Central London. However St Mark's Square is just a short walk away from Bromley South Station. From here commuters can reach Oxford Circus in just 22 minutes. Anyone who works in Canary Wharf has just a 40 minute train journey.
Affordable
This is one of the most affordable parts of London. As a result the new homes have really great price tags. More people will therefore have the chance to get on the property ladder. Many of the homes also quality for Help to Buy.
If you are looking for a quality new home in this part of London, this is a development worth looking at. Finefair is on hand to offer advice and services if you need them too. As a lettings agent Bromley investors trust, we ensure you get the right support. Contact us for information.