London is home to some of the most valuable properties in the UK. At Finefair we have the honour of managing lots of them. In fact we can offer the most reliable block management Southwark can ask for. Every service is high quality and we have plenty of experience to call on.
A new hotspot for high value properties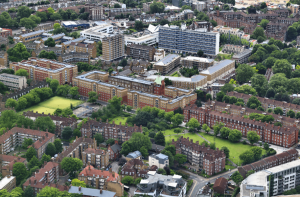 For many years London had a handful of prime markets where homes were worth millions of pounds. Areas like Kensington, Chelsea, Knightsbridge, and Westminster were difficult for people to access if they didn't have a huge amount of money to play with. In fact five of the most expensive properties ever sold are in these areas.
The interesting thing is the high prices in these locations can send people looking elsewhere to invest. This in turn can create new prime markets. Belgravia is a great example. It became very popular because high prices meant many people could not buy in neighbouring areas like Westminster, Chelsea, or Knightsbridge.
The newest area to join this collection of prime markets is Southwark. Last year more homes worth £5million or more were sold in the area than any other part of London. An incredible 16 homes sold in Blackfriars Road alone.
Against the trend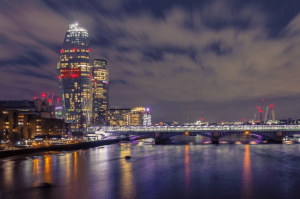 The last year has been a turbulent one for prime markets in London. Prices and sales fell in most of these areas. In fact there was a huge 23% drop in the sales of luxury properties in Kensington and Chelsea as well as Westminster. At the same time places like Southwark were enjoying a rise in these kinds of sales.
There are now lots of up and coming prime markets across London. There are even a number of areas that are getting their first multi-million pound properties. This shows the trend of moving away from established prime areas.
New developments in Southwark
There are lots of new projects in the area creating high value homes. One Blackfriars was the first when it was complete in 2018. There are now plans for a £1billion Arbor building in the area. In addition there is a plan to remodel the railway arches to create more amenities such as restaurants.
Block management in Southwark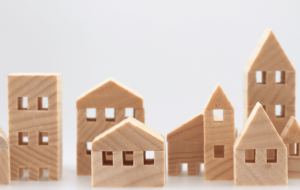 Whatever your investment plan is, Finefair can help. We already manage millions of pounds worth of properties across London, supporting clients so they are completely happy with the service they receive. Our approach makes us the best provider of block management Southwark has and establishes us in every other Borough too.
Managing blocks is a real challenge but we are up to it. We can handle looking after every individual home, public spaces, and various tenancies. Our services can include everything from guaranteed rent to maintenance. As a result you can get everything you need from us and protect your assets.
If you have any questions about our service, please get in touch. We are always happy to offer advice and to show why we are the best partner.