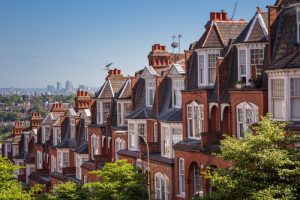 Finefair has all the skills to manage blocks of homes. In fact we are the top team for block management Haringey has and offer the same great services in every other part of London. We can look after large and small blocks, ensuring every home and public area is presentable. In addition we can arrange guaranteed rent and more.
Across London there are lots of schemes to encourage more people to walk and cycle. There are lots of benefits with both. For starters they can improve health and quality of life. In addition they are sustainable and have zero emissions. This can improve the environment, especially the air quality.
TFL is even offering funding for schemes. They want to encourage more people to walk, cycle and take public transport instead of relying on their cars. Their money is helping 60 schemes across London.
In Haringey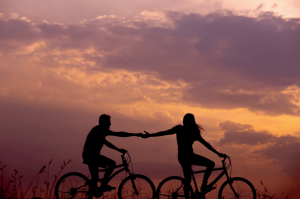 A number of the schemes to receive funding are in Haringey. For example there is a new cycling scheme at the Lordship Recreation Ground. Children and parents will be welcome to attend and spend more time on their bikes.
In addition there is a new scheme specifically to encourage young people with disabilities to cycle. There are places for 40 people. As well as group sessions, the attendees will have the chance to go cycling with a volunteer on a specially modified bike.
There are several other cycling schemes in the area too. This includes one specifically for carers who need some time for themselves. There is even one that will teach children with coordination problems to ride bicycles. It will help Down's Syndrome and dyspraxia sufferers.
Capital Ring
Another thing that is happening to encourage walking and cycling in the capital is maintenance of the Capital Ring. This 75 mile route connects green spaces throughout London. The work will improve signage so that more people can use it. There will also be a number of short walks to show people parts of the route.
Diversity
The great thing about all of the schemes across London is they look to improve participation. They are open to people from various backgrounds and cultures. There are even specific ones for people who don't speak English as their first language.
Arrange block management in Haringey
If you have investment property anywhere in Haringey you can rely on us to look after it. We will treat your tenants with respect and ensure every home is in great condition. We also take care of their concerns, handling maintenance and repairs.
So, why not speak to the best provider of block management Haringey has today? We can answer your questions and provide lots of useful information. We even keep an eye on news like the story above because it can make areas more attractive to tenants or buyers.