If you need a property company who can handle even the most challenging of jobs, look no further. Finefair is the establishment that provides the block management Haringey loves using. This is as well as the rest of the Greater London area. We work from Enfield to Kingston Upon Thames and from Barnet to Bromley. Our client base is extremely diverse and wide-ranging. This encompasses private property owners, new property builders, development firms, and more.
Many of our clients stay with us for years and entrust us with the management of their entire property portfolio. The reason for this is that they know that they can trust us to carry out all the work to the highest standard and keep everything running smoothly. We are just waiting to start building a strong and productive working relationship with you.
Block management Haringey can have confidence in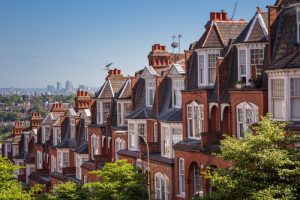 Block management can be complex. This is particularly true if you are handling many different properties scattered across different locations. When working with us, the whole process becomes much easier and more streamlined. The reason for this is that you are getting all the work done in one place. As a result, you will be able to monitor all properties simultaneously.
You will receive all the rent money from your tenants at the same time, making your life simpler. In addition, you will be able to peruse statements online so you can stay up to date no matter where you are in the world.
Turn to Finefair
When it comes to versatility and range of services, we are distinctive amongst other companies. Apartment blocks, residential estates, multiple blocks in different parts of the city – we can handle them all. This makes us the company offering block management Haringey and other London boroughs can count on. Why not get in touch to discover more?