At Finefair we really take the time to listen to what our clients need. We make the effort to get to know their portfolios. In this way, we have developed effective property management strategies. These are perfectly suited to today's investors, landlords and tenants. We can provide you with block management in Southwark that offers the flexibility you need. This covers all the important details such as maintenance, inspections, finances, and dealing with tenants.
A property service provider you can trust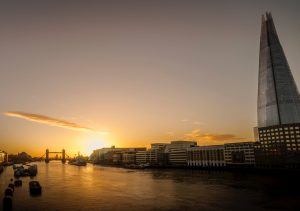 The management of a block can be complex. For this reason, we have devised a service where you can get all your needs taken care of together in one convenient package. You will only need to communicate with us, a team who know your portfolio well. This enables you to avoid the confusion and difficulties that come when you are working with more than one management company. From finding the right tenants to helping to the day they move out, we will provide outstanding management for your block.
We can take a complete hands-on approach with our work. This is where we handle absolutely everything. On the other hand, we can just help with certain issues while you have more control. It's completely flexible and we can adjust our work to meet your needs.
First class block management Southwark can count on
When we are managing your block, you can expect a top notch service. This will save you time and money, giving you confidence that your most valuable investments are in capable hands. You will not find more comprehensive block management services anywhere else in London.
If you would like to know more about block management in Southwark or wish to discuss any more of our services, call us today so we can get started. Remember we do not only cover this South East London borough but all other areas of the capital. This includes Wandsworth, Ealing, Barnet, Hackney, and Croydon.