At Finefair, we specialise in managing all types of properties. We provide a tailored package of services to each client. This ensures we can fulfil their needs as effectively as possible. Whether you need a partial or full management service, or just a lettings service, you can be certain that we have the knowledge and resources to help you. We are well equipped to take on the task of block management in Croydon, Southwark, Hillingdon, Camden, Islington, Bromley and all the other London boroughs.
Don't struggle – we are here to help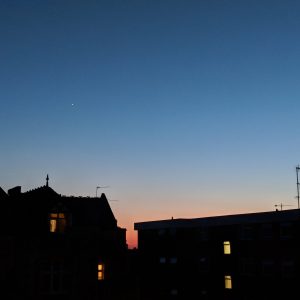 Managing blocks is one of the biggest challenges faced by property investors in London. You have to maintain interior and exterior areas as well as deal with concerns and enquiries from tenants. Additionally, you have to handle finances and keep an eye on multiple blocks in different locations. This is a lot of work for anyone to take on. Our highly experienced team can handle all of these issues and more. It is thanks to this that we can offer a complete block management service that is perfect for your particular portfolio.
A top-notch service
We know that investors want to stay up to date with everything that is happening in their portfolios, even when we are handling all the management for them. This is why we make it easy for you to access information about your investments online. As a result, you know exactly how the management is going even if you are overseas.
Clients love us for block management Croydon trusts
Get in touch with us and you will find that our work surpasses your expectations. This helps your investments to thrive in the often unpredictable world of property. We will work closely with you and communicate with you effectively. The reason for this is that we want to make sure you are always totally satisfied with the services we provide.
Our management team have more than a decade of experience. When they need block management Croydon and other London boroughs can always turn to the skilled experts at Finefair. Please do not hesitate to contact us on 0208 554 0500.