We are a company that has built a reputation for being the best when it comes to investment properties Hackney has. Our work focuses on helping everyone make the correct purchases. Clients use our expertise to ensure that things go their way. Another reason why they do this is to minimise the risks one would normally encounter. We also offer management services and guaranteed rent.
A new scheme is in place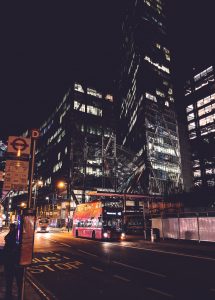 Hackney Council has launched an offensive against the rogue landlords who have properties in three specific areas of the borough. They have been told there is nowhere for them to hide as the council made moves to tackle poor conditions. Those owners of the 4,000 plus privately-rented homes will need to apply for licenses now. The move comes because of concerns about the conditions renters in these areas live in.
It was in 2018 when these powers were initially announced. This was in addition to extra licensing requirements for those landlords of every HMO in Hackney. A legal challenge from a landlord assisted with the rollout. Eventually, the scheme got approval at a cabinet meeting. Now, the council is enforcing it.
Costs and penalties
For a five-year license, landlords have to pay £500. However any landlords with an accreditation only need to pay £425.
The money the council makes from the licensing will pay for additional enforcement officers. As a result the licensing team is going to double in size. This will help with policing the properties and dealing with rogues.
Individuals who fail to adhere to the conditions or do not get a license shall pay penalties. These will go up to £30,000. Alternatively, they might have to pay tenants back by as much as a year's rent. For the most serious offenders, they could receive a ban from letting homes entirely. They will also find themselves on a rogue landlords database.
No more lack of regulation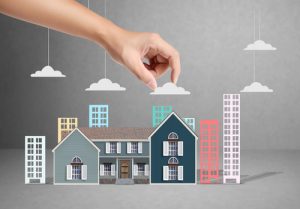 The council has had enough of rogue landlords getting away with abusing the absence of regulation. Their measures are dealing with this imbalance. It offers protection to thousands of renters on the frontline of the housing crisis.
For the longest time, landlords have been aware of this coming shift. Moreover, anyone breaking the law won't have an excuse when the council issues the tough penalties. They also plan to examine every property.
In 2018, landlords said that they did not receive details about this scheme. In the end, they had until the end of February to organise their licenses.
Prosecutions
Ever since the rollout of the extra HMO licensing, the council has moved forward with prosecuting three landlords. Their court dates were set for 2020.
These measures are an element of Hackney Council's #BetterRenting campaign. Its goal is to get a superior deal for private renters.
Talk to us about the investment properties in Hackney
At Finefair, part of our job requires us to help you assess your properties. We will look at what their strengths and weaknesses are. From there, we will work with you to make the necessary changes. By doing this, you can reach your maximum profit.
If you want to work with the leading business excelling in investment properties Hackney has, contact us. We would be happy to suggest services for you.