At Finefair Ltd we work to help clients get the best returns for their assets. To do this we can provide many services, including guaranteed rent, HMO conversion, and more. We also keep an eye on rent rates to help people choose the right opportunities. So, if you want the best block management Newham can offer or any other solution, speak to us.
Rental rate rises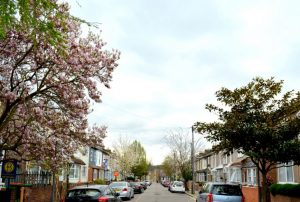 The rental market in London took a really big hit in 2020. According to the latest data, between 2019 and the following year, the average rent in London was down by 3.4%. Some areas had an even larger drop, with Camden losing over 20% in the year.
However, the market is much healthier now. The figures show that average values across the city are now 9.4% up on 2020. Areas like Kingston (+20.1%), Bexley (+18.3%) and Newham (+15%) have had some of the biggest increases. Overall, only three areas are yet to return to pre-pandemic levels.
If you look on a Borough by Borough basis, considering the change in rent pre-pandemic to now, you can see which areas have had the best performance. Newham takes the top spot with a 19.2% change between 2019 and 2021. Bexley was marginally behind at 19.1% and Merton has third with 17%.
The 2022 outlook
One of the reasons rents are back up is that demand is returning. There is plenty of interest from the UK and overseas. A lot of people are looking to move to the city to take up jobs or begin studying. There could also be an influx of people with more overseas travel allowed.
According to the first forecast, rents could continue to rise next year. The early prediction is they could increase by another 5.5%. This will likely be driven by continued confidence in the market. Experts expect the rental sector will be far more stable now and such a drastic drop off is unlikely to ever happen again.
Planning your investments
So, if you are an investor looking at buying assets in London, it would be wise to look at rental performance. You may want to target areas like Newham that now have vastly higher rates while purchase prices remain affordable. This can help you to secure buy to let investments that will have a healthy yield.
Speak to us about block management in Newham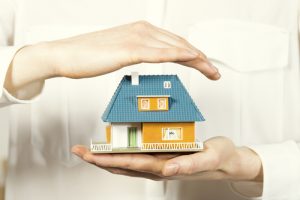 At Finefair Ltd we understand how useful it can be to get an input from a local property expert. We have been working in London for over a decade and have lots of assets to look after. As a result, we can offer lots of advice about locations and how to enhance your returns.
It has been a challenging period for landlords, but we have continued to accept properties throughout and found letting solutions for them. This has helped to ease the strain on the owners. It is yet another reason why we are such a great company to work with.
So, if you are thinking about services and want the best block management Newham can offer, speak to us. We can cater for any needs, whether you want a long term guarantee on your rent or a portfolio review to see where you could be making more money. We can handle anything you need us to.