At Finefair, we pride ourselves on our work. We have truly raised the bar for block management Newham and the rest of London uses with our quality services. We provide our clients with an expert management package that we tailor to them. This encompasses all the services you would expect from a professional property management firm with more. We can manage multiple properties at once even if they are different types with separate needs. What's more is that we can also guarantee your rent.
Maintaining client's high expectations
As many investors know, block management can be a complicated affair. There are so many different tasks that all need juggling at once. From answering tenants' calls to contacting local tradesmen and getting them to carry out necessary work, we can do it all for you. No important detail will be neglected when we are managing your properties.
Block management Newham can depend on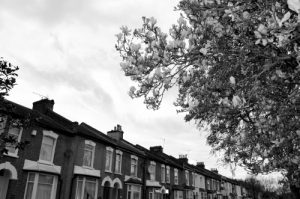 We make use of the latest technology and are always ahead of the curve with London's fast paced property market. As a result of this, we can provide truly relevant and innovative services to our clients. You will be able to access information whenever you need when we are managing your needs. Furthermore, you can participate in inspections whenever you wish meaning you can be as involved as you want to be.
You will be able to always have complete confidence that we are handling everything correctly when you choose to work with us. We offer outstanding block management Newham clients of all types can depend on. This is as well as other services for Hounslow, Bromley, Tower Hamlets, and each of the other London boroughs. Protect your valuable investments and make sure you're working with the best. Check out the rest of the site and give us a call today.