Finefair Ltd is one of the most dynamic property managers in London. We have a wealth of experience and currently look after a diverse array of properties. Whatever our clients need, including help with HMOs, we can support them. Our ability is one of the main reasons we are an authority on the investment property Hackney has to offer. We can manage assets, provide advice, and more, so rely on us.
A lucrative property club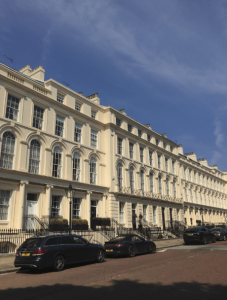 When you look at different areas, you will probably look at things like their reputation, whether they are prime or up and coming, and the amenities. In terms of the reputation, what you may want to look for is places that are known to be lucrative. These can offer the most valuable assets.
One of the most interesting things to look at is the £1million property club. This can show areas where assets have some of the highest values, therefore showing where your money could be safest. There are lots of areas in this lucrative group, including locations in Kensington & Chelsea, Knightsbridge, and more.
Interestingly new locations often get added to this property club. To gain access, at least 20% of properties in an area must sell for £1million or more in two or more quarters over the last few years. The latest figures show which areas can now take a place in the club.
Whetstone and Farnham
These two locations, in Barnet, London and Surrey respectively, have had some very successful periods since Q2 of 2020. Both areas have had four quarters where over 20% of total sales were for £1million of more. The popularity of these areas shows just how much demand there has been for more rural or suburban properties.
Three quarters
The list of areas to join the club thanks to passing the £1m mark in three quarters is quite long. It includes several areas in London, including Kingston upon Thames, Ealing, Hornsey, and Vauxhall, Nine Elms. Again there were also some popular rural spots outside the capital too, including Hartfield in East Sussex and Tunbridge Wells in Kent.
Two quarters
Again there are plenty of locations that make it into the club for having two periods with sales over £1million. This includes popular spots in London such as Hackney and Upper Holloway. Outside the capital areas like Oxford, Reading, and Woking all had great success.
Market slowing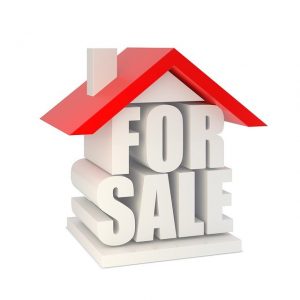 The fact that some of these areas have such great performance recently is a stark contrast to how much the market is currently slowing. According to the data from HMRC, property transactions were down in July.
The reason for the drop is that the wave of interest in buying is ending along with the changes to the stamp duty holiday. Until the end of June buyers did not have to pay stamp duty on the first £500,000 of a property. This could have saved as much as £15,000. From 1st July though there would only be no duty on the first £250,000.
Talk to us about investment property in Hackney
Finefair Ltd is a great team to work with if you are thinking about investing in properties. We understand what it takes here to be a success. For example, we know how important it is to choose the right location, a suitable property type, and arrange the right services. We can help with all of this, and even offer guaranteed rent.
Investing in areas like Hackney can be a really good idea. The fact they are now in the £1million club means that other assets in the area could reach that mark in the future. That is good potential for capital gains, especially if you purchase quality properties in good locations with great amenities.
So, if you want to find the perfect partner for finding and managing investment property, Hackney has nobody better than us. Get in touch today and tell us your plan.