At Finefair Ltd we know that investors have different strategies for their assets. Some like to buy new build homes that are ready for tenants. Others prefer properties they can purchase and then renovate. Some even look at things like HMOs or change of use. Whatever the plan, we can help. As one of the top property management companies Bexley can offer, you can be confident we have a service for you.
Expanding PDR
In August the permitted development rights expanded to allow the conversion of more commercial buildings into homes. The aim of the PDR, known as Class MA, was to make it easier to turn old properties into housing. With the expansion, high street units and offices could have an easy change of use. Owners could therefore make them into homes without having to deal with the red tape of getting planning approval.
The response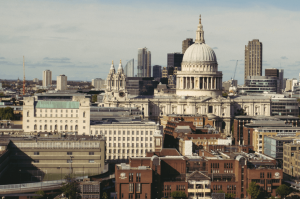 There has been much support for the new Class MA PDR. Supporters see it is a way to easily create more homes and revitalise old properties. This could help high streets that are struggling with lots of empty properties. It could also be better for the environment as conversions use less energy and fewer resources than new builds.
However, there has been some negativity too. The largest concerns are that the conversions could create housing that is poor quality and not affordable. For example, some high street premises would simply be too small to become homes. There are also worries that the projects could result in a loss of business space.
Bans
In London the response to the PDR has been quite strong. There are 35 local planning authorities in the city. Of that number, 17 have put bans in place or plan to introduce an A4D to prevent them. This includes boroughs like Camden, Kensington & Chelsea, Southwark, and Tower Hamlets.
Several others boroughs have not made a final decision on whether to restrict the PDRs in the future. This includes areas like Bexley, Enfield, and Waltham Forest. Some are in the process of gathering evidence so they can look at the pros and cons of this kind of redevelopment. As a result some could choose to introduce an A4D at a later date.
That leaves just 5 boroughs saying they have no plans to restrict the new PDR. They include Ealing, Lewisham, and Sutton. In addition, the London Legacy Development Corporation, the planning authority for Queen Elizabeth Olympic Park and the surrounding area, said they were not planning to issue any bans.
Finally, three boroughs have not given an indication of where they stand on the matter. This includes Bromley, Harrow, and Kingston.
Property management companies in Bexley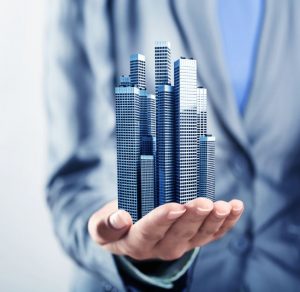 At Finefair Ltd we offer services to manage all kinds of homes. This can include everything from terraces to blocks, estates, and more. We can also look after properties in conversions. Our goal is to provide the most reliable solutions.
One thing we can do is advise clients about expanding their portfolio. We even have knowledge of converting properties into HMOs. However, we always urge caution with some projects to ensure they follow legal guidelines. This can avoid issues with planning authorities and any penalties they could issue.
So, if you are planning to invest or already have a portfolio, we would love to help. You'll get the benefits of working with one of the top property management companies Bexley can offer. Plus, we can extend services all across the city if you need us to. So contact us today.