Finefair is passionate about helping landlords to get the best value from their assets. As part of this we help with managing them, finding tenants, maintenance, and more. We can scale our services to suit any needs. For example we are the top name for block management Merton has. Whether it is big blocks of homes or smaller portfolios, we offer the same excellent level of service.
Community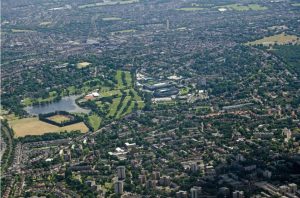 Merton Council wants to help improve community spaces and the infrastructure in the Borough. To facilitate this they are offering £1million in funding as part a new Neighbourhood Fund. The money will be available to support a wide range of projects. The hope is that this work will play a major role in helping people in the area in the recovery from coronavirus.
The funding will be available to projects that meet specific criteria. This includes enhancing neighbourhoods where there have been new developments. There will also be support for any project that can help to bridge the gap between the east and west ends of the Borough.
Perhaps most importantly, the programme will look to support projects that will help improve social and economic inequalities in the Borough. This is one of the issues that the new community plan pointed out. As a result it is something the local council is passionate about working on.
Our work to be the best name for block management Merton has means we know a lot about the area. As a result we think it is great news that there will support for more community work.
Where is the funding coming from?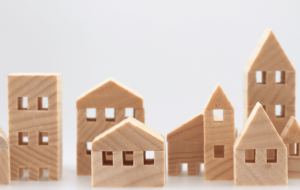 The money will come from the Community Infrastructure Levy (CIL). Developers have to pay this as part of the process of gaining planning permission. The goal is to ensure there will be funds available to support local areas when there are new developments. These projects can put pressure on infrastructure such as open spaces, schools and public transport. As a result the developer has to pay into the fund to help offset this.
The local authority is urging bidders to apply for funding for projects that can improve the Borough. The goal is to support projects that can make a difference in the area and improve people's lives, especially after lockdown eases. Anyone with a project in mind can view the council's website to see the criteria for applications in full. They will also find the relevant forms to apply.
Talk to us about block management in Merton
If you are a landlord in Merton and have a portfolio of properties to look after, we can help. Finefair offers excellent services and makes managing these assets much easier. We also offer a great deal of value for money, not charging any commission. We even arrange guaranteed rent.
So, for the very best block management Merton can offer, speak to us. We can give you all the info you need about how our services work.