At Finefair we understand how vital it is to ensure homes are in the best condition. To achieve this we offer 24/7 maintenance as part of our other services. This benefits landlords as well as their tenants. It is also one of the main reasons we are the top provider of block management Southwark has.
Problems with council homes in Southwark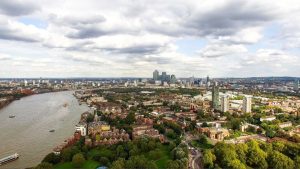 The Borough of Southwark has over 53,000 homes in its council housing stock. Managing them is a big challenge and sadly some properties don't get the care and attention they deserve. While 95% of the homes meet decent standards, up from 53% in 2010, that leaves 5% that are "non-decent". This accounts to over 3,000 homes. Of them, 229 have Category One hazards. This means there is a serious and immediate risk to health and safety.
While 229 out of 53,000 homes may not sound like much, it puts lots of residents at risk. It is also the second highest number in the whole of London. The only area to record a higher number of Category One hazards is Lambeth with over 400.
Lifecycles
The issue with homes is they need more work as time goes by. Wear and tear means some properties will start to require structural work and things like replacement windows. Changes to standards also mean it is important to install insulation to keep homes warm and energy consumption.
Repairs
Southwark Council is currently in the process of improving homes across the Borough. Many of the Category One properties are on the Ledbury and Aylesbury estates. Some of these properties have structural issues and need new insulation. The council is spending £70million – £100million on improvements but as they improve these homes others need work too. That means it is an ongoing job and needs continual investment.
Reliable maintenance and block management in Southwark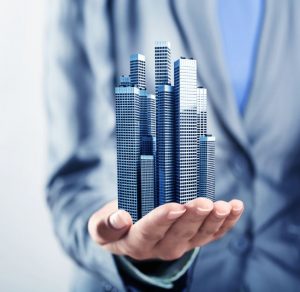 If you have a property that you lease out you should be proactive with the management and maintenance. This is much better than letting it deteriorate and then paying a large amount for repairs. You can rely on Finefair to help here. We do regular checks on properties and maintain them in a great condition. This makes us the number one provider of block management Southwark has.
Our goal is to ensure that every client gets the best value for money. The key to this is to do maintenance on a regular basis so we keep on top of issues. In addition, we offer more savings by managing large blocks of properties and ensuring you only need to deal with us.
We recommend you have a look at our services and ask us any questions you may have. This will show you why we are the most successful name for block management Southwark has. We can set up a service for you quickly and also provide guaranteed rent and more to protect your interests.