We provide all types of property services for a wide and varied pool of clients. This helps them to achieve their property related goals while always keeping their individual needs in mind. When you need any type of assistance with setting up council leasing in Newham, we will be with you every step of the way. This ensures that everything is done properly and that the entire process can run as smoothly as possible.
What you should know about council leasing in Newham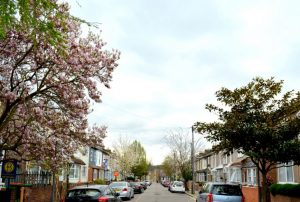 Council leasing involves letting your property through a local housing authority. Consequently, you will have less work to do as a landlord. It could be a great choice for busy landlords who have multiple properties to manage. In addition, it can be fantastic for those who simply wish to focus on other aspects of their business. While you do this, someone else will manage your properties for you.
When taking part in a council leasing scheme, you will lose a certain amount of the control you have over your investments. That being said, you will enjoy many other benefits. For example, you will know exactly when the rental payments will arrive. On top of this, you will have a reliable monthly income from your property. This is all without worrying about vacant periods or unreliable tenants. The authority in question will also handle any necessary repairs or maintenance work. This reduces your burdens as a landlord even further.
The premier team you can trust for your needs
We have built up a strong network of contacts across London councils and housing associations over the years. As a result of this, we are the perfect choice to advise you and provide practical services. This includes those to do with council leasing in Newham, Tower Hamlets, Haringey, Wandsworth, Redbridge, the City of London and all other boroughs of London. Call on Finefair now to find out more about this great service as well as the others that we offer.