We are one of London's best known and most versatile property companies. This makes us highly experienced in the matter of council leasing in the City of London. This is as well as all other areas of the capital including such diverse areas as Hackney and Havering.
When it comes to letting your property through a local council, it's important to get professional advice and guidance. This is just what our team will provide you. We will always have your best interests in mind and help you to communicate with the right people. As a result, you can enjoy a profitable and stress-free council leasing experience.
Council leasing in City of London – a wise move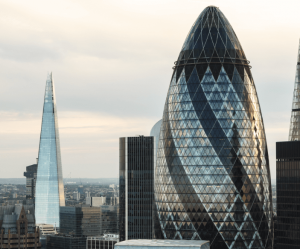 If you wish to protect your investment and hand over some of the responsibility to others, then council leasing could be a good option for you. At the same time, you will be able to have complete peace of mind that everything is being well looked after. You will have less work to do as a landlord, so it's a good option for those who wish to save time. This is while still making a profit on their property portfolio.
When you decide to go with council leasing, you will give up responsibility for maintenance, upkeep, repairs and dealing with tenants. This is for the duration of the scheme, which is generally around three to five years in length. One big advantage of these schemes is that there is a guarantee on rent throughout. Moreover, you will never have to worry about the property being unoccupied.
A leading service provider
We have longstanding connections with London borough councils throughout the capital. In addition, we have plenty of experience in these issues. Consequently, we can guide you through the entire process and help you to forge profitable relationships with the right authorities. With no commission charges, we are also a financially sound choice. Reach out today to speak to us about the council leasing City of London can rely on.