Whether you are a private landlord or work with a company who own many properties, we can assist you with council leasing in Havering. This is as well as Redbridge, Islington, Kingston Upon Thames, Barnet and every other borough of London.
Benefit from working with the best
Having been established for more than ten years, we have built strong networks throughout the capital. We regularly liaise with all types of housing authorities and councils. This means that we really know what we are doing when it comes to council leasing. Our team is able to help you gather the relevant information you need, ensuring that you feel completely confident that everything is going to run smoothly.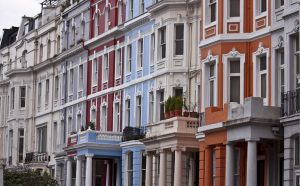 There are several benefits that you can experience by opting for council leasing. For one, you will not have to deal with work such as day to day management and repairs. Additionally, you will not have to deal with tenants, as the authority in question will take care of all that for you. Moreover, you are guaranteed to always receive rent and will not lose out during periods when the home is unoccupied.
Experts in council leasing Havering can rely on
We have a great deal of experience in this area. Since we don't charge commission on local authority lettings, it makes good financial sense for you to work with us. Let us help you to build those vital connections with the right people. These will continue to benefit you as an investor for years to come.
If you have an interest in council leasing, Havering should make sure to consult with us first. We can assist with letting your house, flat, block or estate via a local authority in any of the London boroughs. We will ensure that you are making the best decisions and that your properties are in the best hands.