Are you considering letting your property through a local housing authority? It can be difficult to know where to start, but at Finefair, we have the specialist knowledge you need. We regularly work with all local London authorities. We create strong, durable working relationships between them and property owners. With our help, you can make a success of council leasing in Haringey and throughout London.
Helping people succeed with their properties
With more than ten years under our belt dealing with council leasing, we have plenty of experience working with local authorities. As a result, we can help you to get in touch with the right people. Whether your property is located within this North London borough or in any other part of the city, we'll handle it for you.
Leading council leasing Haringey can depend on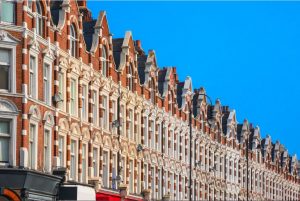 When you take part in council leasing, you'll hand over the responsibility for repairs, maintenance, finding tenants and collecting rent. This means that you will give up some of your control over the property. However, you will gain many other benefits. When your property is being let through the council you will save time on the day to day work of managing your property. Plus, you will never have to worry about the property being left empty.
If you would like to find out more about council leasing in Haringey, get in touch with us at Finefair today. We can also help with properties in any other borough of North London such as Barnet or Enfield, or any of the other areas of the capital. We'll help you to gather the necessary information from the relevant sources. This will help you make your property available for council leasing with no hassle. We don't charge any commission for local authority lettings, so why not call us today?