Finefair looks across the whole of London to find the best opportunities for our clients. Our goal is to find the very best areas to invest in homes, whether the aim is a quick turnaround or to get tenants and long term income. As an area with lots of attractive investment properties Barnet is definitely worth considering.
A huge new development
Barnet already has a lot of great housing but Colindale Gardens sets a new standard. The 47 acre neighbourhood will have 2,900 homes when it is complete. These high quality properties will range in size, from studio apartments to larger four bedroom units, as well as three and four bed townhouses.
This new development will appeal to all kinds of buyers. Families will love the larger homes and array of amenities available. This will include cafes, retail spaces, restaurants, and a gym. Commuters will be happy they are so close to Colindale Tube Station. As a result they can travel to Central London in under half an hour.
Greenery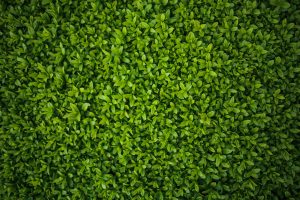 What makes the new development really stand out though is how green it will be. As well as the homes there will be a new 4 acre park. The neighbourhood itself will be landscaped and there will be beautiful gardens. There will be green roofs, allotments, and even spaces for new urban agriculture.
The fact that the area is so green means it will have excellent air quality. It will also be a more attractive destination for wildlife. The planners even plan to introduce new habitats to attract it.
Incredibly, London is already home to over 40% of the green roofs and walls in the whole of the UK. Developers love these eco features and have been trying to include them on properties for over a decade. The Colindale Gardens project will add to this number with more urban greening.
Investing
If you are looking at the investment properties Barnet has, this is a new development to consider. Finefair can offer lots of services if you do choose to buy. This includes lettings, guaranteed rent, portfolio management, and more. As a result we are a team you can truly rely on.
Call today if you want to speak with us about a service.