Finefair Ltd has given support to lots of landlords over the years. We have been especially supportive during the Covid-19 pandemic. Our goal has been to keep services as consistent as always and continue to take on new clients and get them all the benefits of rental guarantees. It has helped us to retain our place as the top source of advice about the guaranteed rent scheme Barnet offers.
Barnet is London's top performer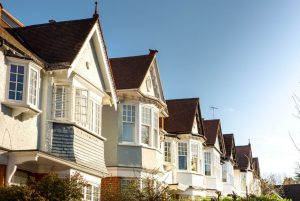 The latest data from the Office of National Statistics (ONS) shows how well properties in London did in 2020. For some areas and landlords with properties in them, the figures will be tough reading. However, others will be very happy with them. Anyone with assets in Barnet in particular can celebrate. Properties in this part of North London had the highest year on year growth at 9.62%.
Barnet's performance in a year that had lots of challenges is even more impressive when you look at the growth in other areas. The second best area was Richmond upon Thames with an attractive 9.06%. The top three was finished with Ealing at 8.84%. At the other end, Westminster and City of London properties saw a decline in values, down 4.47% and 3.22% respectively.
Total sales
You can see just how popular Barnet has become in the total value of sales and the transaction numbers. In the first fourteen months of the Covid-19 pandemic, February 2020 to April 2021, there were £56.2 billion of property transactions in London. The highest value on an individual borough basis was the City of Westminster with £3.74billion. This shows that lots of buyers were looking to snap up properties as their values came down and they became more affordable.
Barnet took fourth spot on the list of total values at £2.59billion. However, it has cheaper average prices than the three areas above it with higher totals, especially Westminster and Kensington & Chelsea. As a result the total transactions in Barnet were vastly higher.
The only area to outperform Barnet in both total sales value and transactions in the period was Wandsworth. The popular location south of the River Thames had £3.57billion of sales from over 4,300 transactions. That showcases just how hot it has become.
The guaranteed rent scheme in Barnet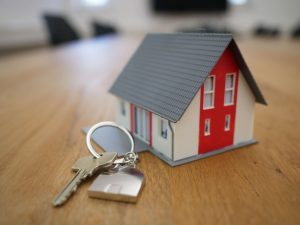 Finefair Ltd is a team that wants to give landlords the chance to see all the options available to them. That is why we look at local council schemes across the capital. We get to know the details and then give our clients the info they need. As a result they can decide if this kind of letting is better for them than private.
Guaranteeing your rent is a great way to earn an income for properties without the responsibilities that come with being a private landlord. It also helps you avoid issues like voids. If you are worried about rental values falling in an area or a lack of demand, council letting can be an excellent option.
So, if you want to learn more about the guaranteed rent scheme Barnet council offers, speak to us. We can give you info and set everything up if you do agree to go ahead. We are a long standing company with great relationships with local councils.