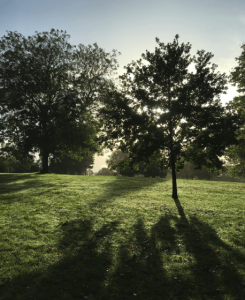 Among our many other services, we provide a unique and popular scheme for guaranteed rent in Barnet. We also do this across all the other areas of London, including Kingston Upon Thames, Enfield, Haringey and Richmond Upon Thames, among our many others. Our scheme is unique because it is open to all landlords and property investors. This is regardless of the size or type of property they own, whatever area of the city they are in. Whether you own a single apartment or a whole block, one house or an entire estate, our work can help you. Our guaranteed rent will ensure that you receive a steady and regular income from your investment property.
There are many advantages to be enjoyed when you decide to participate in our guaranteed rent schemes. They are completely flexible and available for any period of time, from one year up to ten. The length of the scheme is completely up to you. The rent payments will commence just twenty four hours after you sign up. So, you won't be left waiting around to get a return on your investment.
The guaranteed rent Barnet can count on
Your life becomes much easier when you are participating in guaranteed rent. We will do all the work, so you're free to concentrate on other areas of your life or business. This is while still making money from the property. You won't even have to deal with paperwork, appointments, viewings or answering tenants' questions – we'll handle all of it for you. This is why we are one of the best companies in our industry.
With no commission or management fees, we're a popular and renowned choice for investors who are interested in guaranteed rent in Barnet. Since we don't charge, it's in our best interests to achieve the highest possible rent on your property. Get in touch with us today to find out how our guaranteed rent schemes can benefit you.