Property owners all have their own ways of overseeing their investments. This does not mean that we can't offer assistance however. In fact, we have a reputation as the top establishment working in property management City of Westminster has. We can adapt to any need but still deliver a top quality service.
A new Urban Plan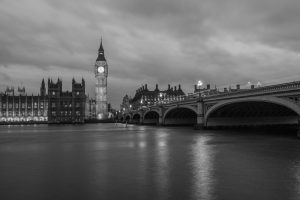 Westminster is a place that is in need of a makeover. Fortunately, the council seems to be stepping up to the task. They are pledging to rectify the issues with a brand new urban plan. The blueprint is called City for All. It is going to take effect from January 2020.
The proposal includes a ban on mega-basement super mansions. There shall be a curb on new skyscrapers too. Foreign investors are often fond of the former. The goal here is to restore Westminster to small businesses and middle-income families.
The city council is also pledging to construct 1,495 new homes each year. This is for the next ten years. They want to prioritise houses for what they call the squeezed middle. Additionally, they wish to reject planning applications to merge structures that create huge single homes. The reason for this is that in many cases these homes end up empty.
Size restrictions
The council plans also want to block planning permission for more private properties. They want to put a limit of 200sq/m on new constructs. These size restrictions are going to help the council make certain that they make the most of the available space. Furthermore, they are aware they must supply homes for police, teachers, nurses, and other workers too.
At Finefair we organise our services so that you don't need to speak with several companies at once. We will provide you with an account manager who will attend to everything for you.
If you want to do business with the greatest company working in property management City of Westminster has, contact us. We look forward to hearing from you.