It's our job to help property owning clients with maximising their profits. To do this, we offer a series of specialist services. Among other things, we are the best company excelling in council leasing Havering has at its disposal. You can depend on us in every situation.
Many families have moved to the Upminster area in Havering over the years. They do so for the easy commutes, great schools, and gentler pace of life. Other reasons include the open green spaces, parks, and the thirties housing. Said houses are perfect for contemporary family life.
Lots of people point out that Upminster hasn't really changed in the last three decades. This is what gives it its charm. There have been several name changes on shops and the like. However, there hasn't been much in terms of development. A few modern flats and a small number of infills is all.
Upminster has one foot in the countryside and another in London. The easy commute is crucial to those buyers that move from east London to the district.
The property scene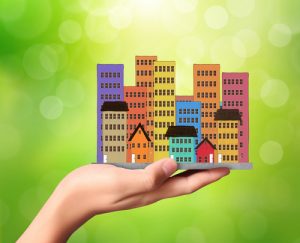 As we said above, Upminster has not had that much development. The developments that did take place didn't start in earnest until after the arrival of the District Line. There are multiple Twenties and Edwardian semi-detached and detached houses. They lie in roads that are within close proximity to the town centre. Additionally, there are ones overlooking Ingrebourne Valley and Upminster Golf Club. These are the most sought after homes.
Another interesting fact about houses in the area is that many of them are undergoing or already have extensions. This is so they can offer lavish ground-floor contemporary living spaces. There is lots of potential to buy and extend a home to unlock extra space.
At Finefair, we are able to secure partnerships that benefit everyone. Our ability to do this is the main reason why clients keep coming back to us. They know that they can rely on our team for great services, including the best council leasing Havering can offer. In addition we provide guaranteed rent, management and more.
If you would like to do business with us as well, please get in touch.