For council leasing City of Westminster investors and landlords can enjoy the positives of our assistance. We work hard to provide services which allow you to make the most of your properties.
Finding A Construction Partner
Ebury Bridge is being renewed and as the project moves forward, the council is looking for a developer. They will help deliver the first phase of the scheme. This stage of the work will include 216 new homes; 175 of them will be affordable. The plan is to build up to 750 new homes in Ebury in total and at least 342 of these will be affordable.
This work will supply new high quality homes that are affordable in the heart of London. As a result they could be very popular. Although the homes will bring in new residents, the council is working hard to keep the strong community of Ebury Bridge together. Resident leaseholders as well as secure tenants will get the chance to move directly into the new homes.
Tendering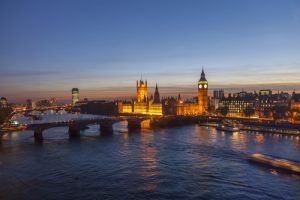 The council will invite the construction market to tender for the first phase. A planning application is set to be submitted later in the year when a developer is chosen.
The council has been looking at developing an impressive first class scheme for a few years now. This is with local residents in mind and they have also made a number of investments for the work. The full demolition and estate re-provision got approval in July 2018.
Westminster City Council has committed itself to an impressive house building programme. Plans to deliver 1,850 new, affordable homes by the year 2023 are on track. There are also sites for another 2,000 possible new homes.
Reliable property services
Whether it is council leasing City of Westminster can trust or another service to help with your property needs, contact us. Finefair can offer you the leading services which have allowed us to build a stellar reputation. Feel free to reach out to discuss details or if you have any questions at all.