If you own a rental property, you may have concerns about it being left empty. This results in lost money for you and many even allow the building to fall into disrepair. You may also have concerns about finding tenants who are reliable enough to pay the monthly rent on time, every month. If you have worries about any of these issues, council leasing in the City of Westminster could be a good option for you.
Providing quality solutions for your property needs
At Finefair, we offer a number of outstanding property services. We specialise in council leasing not only in this Central London borough, but across all other areas of the city. This includes Islington, Ealing, Bromley and Camden, to name just a few.
When you decide to let your property through a relevant local authority, you will lose a certain amount of control over it for the agreed period. This is because the authority will manage it and handle tasks such as repairs, maintenance and looking after tenants. However, this means that you will save time. Moreover, you will have peace of mind knowing that you will always receive an income from your investment. So, you'll never have concerns about the property being left empty.
Council leasing City of Westminster can trust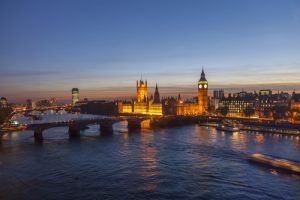 It's important to source information directly from the relevant local authority, and we can help you with this. We have been working on council leasing in the City of Westminster for many years. As a result, we have built a wealth of knowledge on the subject. We don't charge any commission for council leasing. As a result, we are a knowledgeable choice to help you with this. Not only this, but we are also a financially realistic one.
Contact us today if you wish to find out how you can let your property with the help of a local council, protect your investment, and reduce the amount of work you have to do as a landlord.