We believe in delivering the highest standards to all our clients in all circumstances. The same goes when it comes to council leasing in Ealing. This isn't all though as we offer our services in Brent, Newham, and all other 29 London boroughs. For many years, we have been a key provider of important property services. We offer these to both the private and public sectors. Our team works closely with clients and local authorities. This allows us to achieve successful council leasing partnerships.
Council leasing in Ealing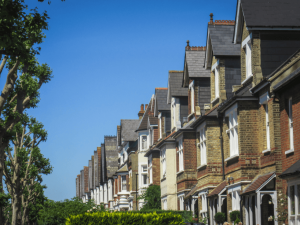 Council leasing will protect your investment. In addition, it ensures you don't have to worry about finding tenants. You will lose some of the control you have over your property. But, you are guaranteed a regular income and a consistently occupied property. Furthermore, the relevant authorities will take over time-consuming responsibilities. This includes tasks such as inspections and maintenance.
Turn to Finefair
We are always transparent and open in our dealings with council leasing. Also, we will help you to communicate directly with the right people. You will be kept up to date with everything that is going on. Moreover, we are extremely adaptable. For example, we alter our approach to suit the ever changing requirements of our client base. With frequent evaluation and improvements, we are able to stay ahead of the curve.
If you want to work with the leading property firm in London, don't search any further. Working with Finefair will allow you to enjoy total peace of mind when it comes to your properties. We have connections with local councils and corporate clients. These help us stand out from all other property companies in the capital. Furthermore, we have a wealth of experience. This means you can trust us with even your most valuable investments.
Get in touch with Finefair today. You can learn all about the council leasing Ealing can count on. We can also discuss our various other expert services.