At Finefair we have the skills to manage blocks of luxury homes and much more. In fact we are so good at what we do that we are the best provider of block management Kensington has. We understand this prime location and always deliver services landlords and tenants will love.
South Kensington is a very popular area for renters. There is a strong French community because of the specialist language schools, including the renowned Lycee. The European feel does not stop there though. In addition there is a great Italian community in the area. On top of this lots of international students choose to rent here while they study at Imperial College.
The history of the area
This part of Kensington has a really amazing history. It was home to lots of garden squares and beautiful homes until the middle of the 19th century. Then it was chosen as a quarter for arts and science. As a result a number of museums were built. At the same time the area became renowned for its white stucco house in the style of Italian villas. These properties are really highly sought after today. The Lycee opened in 1920, starting the influx of families from France and other parts of Europe.
Best streets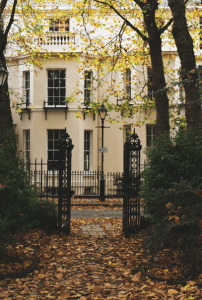 One of the things that make us the best for block management Kensington has is we can deal with any kind of property. As a result our service is very flexible and we can cater for all needs. There are a number of great streets in the area and in South Kensington in particular. We have the skills to look after homes on all of them.
The highest demand is for properties in the remaining garden squares. People love these and the open spaces around them. There are some really grand apartments that very rarely become available to rent. Families have some great options too, including really large homes on Thurloe Square. There are also plenty of flats along the main roads in the area.
Lots to do
South Kensington is a really popular tourist area. As a result there are lots of fantastic amenities to enjoy. For example there are plenty of cafes and restaurants. There is a real love for al fresco dining.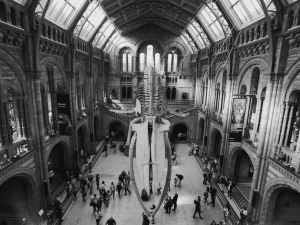 Many people come to the area for some shopping. There are plenty of wonderful boutiques and some must see museum shops. There are also three key roads within a mile for other shopping opportunities. The most notable is Knightsbridge.
Museum lovers are really spoilt for choice in this part of London. There are three iconic ones in the area itself, including the Natural History and Science museums. A short walk away you can also find the Royal Albert Hall as well as the Saatchi Gallery.
If you love open space you will definitely want to choose a home on one of the garden squares. Other than that Hyde Park is just half a mile away. This is perfect for people who like to spend time outside.
Talk to us about block management in Kensington
You can trust us to manage blocks of homes. Get in touch with Finefair today to find out more about our services. We can help you to choose the right options for you. This can also include guaranteed rent to protect your income. When you choose us you get the most reliable block management Kensington can offer for as long as you need it. We can also adapt if your needs change.