Finefair Ltd helps landlords to find the best locations to invest in. Some could be where sales are moving quickly. This could present the opportunity to agree deals quickly rather than them dragging on. If you do invest, we can then offer a range of useful services. This includes offering the most reliable council leasing Waltham Forest can offer.
Where are sales happening quickly?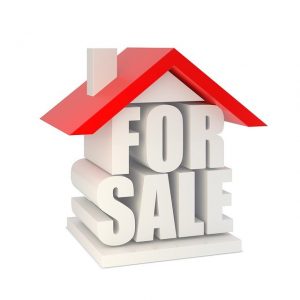 Zoopla recently had a look at their data to explore which areas of the UK have the fastest moving properties. Their findings are pretty interesting.
Overall the best area in the UK at the moment is Falkirk. Here homes take an average of just 20 days to go from on sale to sold. This is a really rapid turnaround and shows how much demand there is for homes here.
The top area in England is Waltham Forest. This part of East London has an average sale time of just 24 days. That is still impressively fast, especially when you consider the difference in average selling prices. In Falkirk the average here is around the £164,000 mark according to Zoopla. Waltham Forest on the other hand has an average of over £459,000. That is more than double.
The fastest selling area in Wales is Bridgend. The average number of days a property remains on the market before a sale here is also 24. Once again though, the difference in average price is impressive. Here it is over £181,700.
Why Waltham Forest?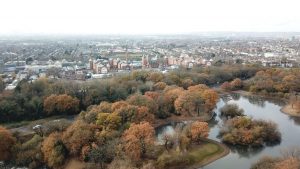 Traditionally this is part of London with one of the lowest average house prices. It also has a lot more open green space than locations in the centre of the city. This is something that is very popular at the moment.
Another thing that stands out is people could pay less for a large family home here than in many other parts of London. In fact there is a good stock of terrace or fully detached homes. They can have large gardens so residents have their own outdoor space. This is something most buyers now want, especially in London.
Talk to us about council leasing in Waltham Forest
With sales moving so quickly in the area, many people will be thinking of selling and taking healthy returns. However, there are other options. One that Finefair Ltd can help you to arrange is leasing with the local council. There is always demand for social housing in London and most of the UK. So owners could choose to give their properties over to this to enjoy the benefits of guaranteed rent. They still retain ownership but don't need to worry about tenants or property maintenance.
So, if you want to talk about council leasing, Waltham Forest has no better team to speak to. We are a reputable company and always want the best for our clients. Get in touch today learn more.