Among our many areas of work, we are knowledgeable about council leasing in Waltham Forest. This is across every other borough of London. This includes other areas of North London such as Haringey, Barnet, and Enfield. If you're thinking about letting your property through local authorities, we'll be there for you. Our team can help make sure y to get everything arranged and guide you throughout the entire process. With our help, you can enjoy a smooth, stress-free experience. Our work allows you to open up your property to the right kind of tenants.
The council leasing Waltham Forest loves using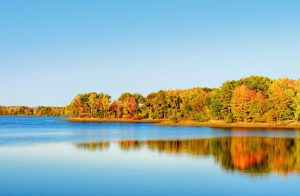 By putting your property up for council leasing, you will give up some of your responsibility. This is for things like upkeep, maintenance and dealing with tenants. The local authority will take all this on. They will bear the cost for any necessary repairs. On top of this, there is a guarantee that tenants will always occupy the premises. So, you can be sure that the rental payments will always be coming in.
Every local council has different schemes when it comes to council leasing. So, it's vital that you engage directly with the relevant authorities. We have long-standing working relationships with all London borough councils. Consequently, when you are working with us you can navigate the council leasing process with ease. We'll enable you to access the relevant information and engage with the right people. As a result, everything can be completed promptly and efficiently.
Reach out to Finefair
If you wish to learn more about council leasing in Waltham Forest, give us a call today. We offer this in addition to many other services and others across the city. Our expert team will be happy to discuss everything with you. With our experience as well as connections, it's never been easier to let your property through a local housing authority.