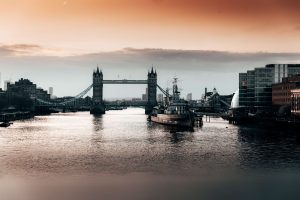 At Finefair we look across the whole of London to find the best options for investors. In many cases clients come to us specifically looking for the most attractive investment properties Greenwich can offer. We are happy to help them and can then provide a range of great services such as management and maintenance.
The original plan
In 2015 the Manser Practice got planning permission for a redevelopment of Enderby Wharf in Greenwich. The plan was to create a mixes use scheme with an international cruise terminal, two residential blocks, and new retail space. In total there would have been 477 homes, but just 16% would have been affordable.
Work on the site was underway but there were some issues and delays. Ultimately Criterion Capital bought the site. They have subsequently decided to change the plans for the site.
New plan
The new idea for the site is to create a large plot of build to rent homes. The properties will be low cost and innovative. The housing will be specifically for people who are unable to buy or choose not to.
Environment
One of the main reasons why the original plan was scrapped is because of the impact on the environment. During the original proposals there were concerns about how much pollution the cruise ships and vehicles in the area would cause. Local residents and community groups had concerns about the environmental damage this would cause.
Criterion agreed with the criticisms and has made the decision to change the plans. The new development considers the environment and will look to minimise the damage. For one they will take care to avoid over-development.
The new project will need to get planning permission before it can progress. However the fact that it could create more affordable housing is a big plus. In addition, the fact it is eco-friendly will also sway the local planning committee.
First rate services
If you are looking for the most amazing investment properties Greenwich can offer, let Finefair help. We can look for all types of homes and always ensure a great service. You can reach us by phone, email, or with the contact form on our website.