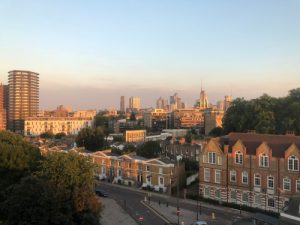 We are a real estate business that aims to provide its clients with high calibre services. In fact, we are the number one property company Islington has to offer. Our team knows the whole area, including all the best hotspots for investments. In other words, we are in the ideal position to assist you in getting what you desire.
Islington is one of the capital's most eclectic, trendiest neighbourhoods. There is a strong sense of community as well as a rich history. The posh-meets-street vibe attracts creatives from all over the country. As you might expect, there is plenty to see and do here.
Getting those early meals in
Anyone looking for a bit of breakfast or brunch will be glad to hear there are several options available. One would be to head to the food lab for some Tuscan breakfast. Alternatively, you may want to visit Ottolenghi. This establishment is famous for the mouth-watering window displays as well as its cookbooks.
When the weekend arrives, you can rush towards Sunday in order to beat the queues. This is home to one of the capital's most delicious brunches. For the full English experience, try Alpino Café at Chapel Market.
Treasures aplenty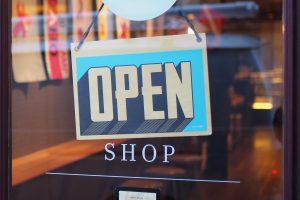 When you have the time, you can also shop for treasures. Journey to Upper Street and you will discover quirky design stores and independent boutiques. After Noah supplies toys and gadgets. Mary's Living & Giving is the place to go for charity finds. In addition, you can choose to shop for cool Scandinavian labels at Wild Swan.
There is Camden Passage to explore too. Here there are popular antique markets and vintage shops. As a result you can find everything from bespoke African Waistcoats to art deco gems. If you would like to work with the greatest property company Islington has, contact us today.
Going to the theatre
Something else you can find in this borough is world-class theatre. Islington is home to a trio of London's most thrilling fringe theatres. They are King's Head Theatre Pub, Pleasance Theatre, and The Almeida. If you take a trip to the world-famous Sadler's Wells you can see hip hop's annual Breakin' Convention. There is also flamenco and ballet. At the Little Angel Theatre, there is a puppet show that children as well as adults can enjoy.
How to spend those sunny days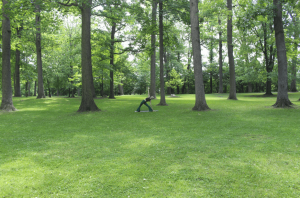 If there is a sunny day to enjoy, you will want to head to Highbury Fields. This is one of the best places in Islington to simply lounge about. Another place you could go to would be Lonsdale Square, one of the borough's serene garden squares.
Culpeper Community Garden is also a mere two blocks away from Chapel Market. It is something of a hidden oasis where Friends of the Garden have been able to organise many fun events.
The most reliable property company in Islington
At Finefair, we have a talent for forming partnerships that benefit all parties. As a result it is worthwhile for landlords, local authorities and tenants to work with us. Our approach reflects our strong commitment to excellence as well as how we constantly improve ourselves.
If you need aid from the foremost property company Islington has, please speak to us. You can find out more about what we do, from guaranteed rent and management to maintenance and more.