When you're in search of a company who can provide the highest guaranteed rent in Canning Town, Finefair is always your first choice. We are highly experienced property managers and letting agents. Our establishment has been paying rent on a huge variety of properties throughout London for more than ten years. Now we are ready to offer you an excellent opportunity to sort rent payments for up to a decade. This gives you an unparalleled level of security.
Excellent work that has made us popular
We are the preferred suppliers for Newham and all other London boroughs. As such, we're in the perfect position to offer you an outstanding deal on guaranteed rent. When we are paying your rent you will never be in any doubt about your rental payments. The money will arrive directly in your account at the same time every month. This happens with no hassle, no stress, and no loss of profits.
Guaranteed rent on Canning Town and further – what's not to love?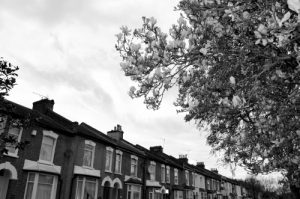 We won't only pay your rent regardless of whether your property is occupied or not. In addition, we can also offer a complete management package. With this we will take care of everything from the initial paperwork and tenants' agreement to performing regular inspections to make sure the property is being well looked after. You can rest assured that your valuable properties are in very good hands when you decide to work with us.
If you wish to take part in our scheme for guaranteed rent in Canning Town, please do not hesitate to get in touch. We will provide you with a scheme that we will tailor-make for you. Remember that we also help landlords and investors in other areas of Newham such as Custom House, Temple Mills, Plaistow or Cyprus, as well as the rest of London.