When you come to Finefair for your guaranteed rent in Cyprus, you have the benefit of working with one of the most respected and reliable property companies currently working in London. We have years of experience in the business and unbeatable flexibility in our guaranteed rent schemes. As such, we are confident that we are the very best choice for your requirements. We can guarantee your rent no matter how large or small the property. Regardless of where it is located in the UK, no matter what type of property it is, we can help. This means our services are open to all investors.
Guaranteed rent Cyrpus can depend on for excellent results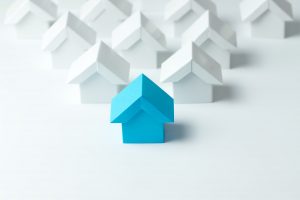 This scheme is the most popular one we offer with landlords and investors. This is due to the fact that we are the preferred supplier for this London borough. Our establishment is well known for providing the most flexible guaranteed rent packages available anywhere in London. In fact, our team achieves the highest available guaranteed rent for you.
Not only will we pay your rent for up to ten years; we will also manage your property professionally and comprehensively for the entire duration of the scheme. This enables you to save time and gives you total confidence that your important properties are in the best care, even if you are overseas.
Finefair is the team you should be working with
If you wish to take advantage of our outstanding offer for guaranteed rent in Cyprus, East Ham, Forest Gate, or any other area of Newham or a completely different part of the country, give us a call. You can discover what we can do for you. From the tiniest studio flat to an entire block or estate, we can provide a solution that suits your property portfolio down to the ground. You can reach the Finefair team on 020 8554 0500 or info@finefair.com. We also have a contact form on our site that you can fill out for a free valuation,