Whatever kind of property you own, you should consider taking part in one of our unique guaranteed rent schemes. We say unique because we are the only company to guarantee the rent on any property, of any size, anywhere in the country. So, whether you own an extensive portfolio full of large properties, or a single flat, you can rest assured we have something to offer you. Our establishment is the preferred supplier for all London boroughs. As such, we're the first choice for all types of guaranteed rent in East Ham, Ilford, Forest Gate, and every other area of Newham.
A service that people love
Our guaranteed rent is extremely popular with all types of investors. They know that we can be relied on to achieve the highest possible rent for them. Since we don't charge commission or management fees, we're a financially sensible option for you. On top of all this, we also manage your property. We're fully capable of handling appointments, viewings, references and all the other time-consuming tasks that come with being a landlord. Consequently, you can save valuable time and effort.
Expert property management and guaranteed rent in East Ham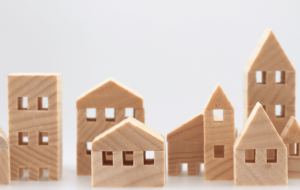 We also inspect the premises on a monthly basis. We do this to make sure everything stays in top notch condition. Plus, if required, we can provide you with feedback and reports from each inspection we do.
If you like the idea of having complete reassurance that your rent will be paid on time, every month, then get in touch with us today. We can start discussing your requirements to offer a rent solution for you. We can do this even if you have previously been turned down by another company because of the type or size of your property. So, don't delay and contact our team now.