Finefair is the best team for dealing with investment property Newham has. Our services are like no other, ensuring we offer the greatest rewards for our clients. We do everything, taking care of management, maintenance, finding tenants and also offering guaranteed rent. Whatever your goals, rely on us to look after your assets.
Falling prices bring new opportunities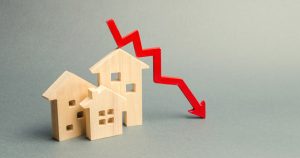 There have been lots of reports recently about falling property prices in London. A lot of investors have concerns about this and what it means for their portfolios. Luckily, demand for homes is still very high. As a result people can choose to take on tenants or even look for a sale and hope competition keeps the prices high. There is even the potential of growth in the future once the political situation is clearer. So, many people may choose to hold on to properties.
The drop in prices will also be very exciting news for buyers who are looking to purchase their own home or buy new assets. They could potentially find themselves in a situation where they can save money on a home or even buy sooner.
Which area is the best for savings?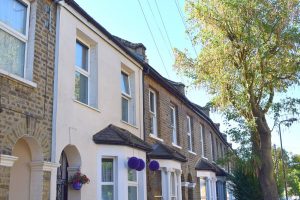 According to new data, the best area in London for savings at the moment is Newham. According to the figures, the average house price in July was £325,053. This was a huge 9.6% down on the previous year.
The next areas with the biggest drop in prices over that period were Brent and the City of London. Both saw a 7.7% decline, reaching averages of £396,807 and £761,281 respectively. So, both of these areas saw smaller drops and also continue to have a much higher average house price than Newham.
At the other end of the spectrum, Camden actually saw a huge jump in values in that period. In the twelve months the average rose by 9.7%, reaching £784,189. What this shows is it is still a location where demand is very high. Because so many people want to live here or buy assets, the price is growing.
Consider the investment property Newham has to offer
Anyone in London looking to buy a home would be wise to expand their horizons and check to see which areas have the best prospects. Some people stick to central Boroughs and can therefore potentially miss out on savings and big capital gains. Newham is definitely an area to consider, even though it is in Outer London.
If you are thinking about buying or already have a portfolio of assets, we can help. Speak to the top team for finding and managing investment property Newham has to learn what we can do. We are confident you will want to work with us after you see how good our services are.